28Jul1:08 pmEST
It's Tin Foil Hats Versus Tin Foil Wraps at Chipotle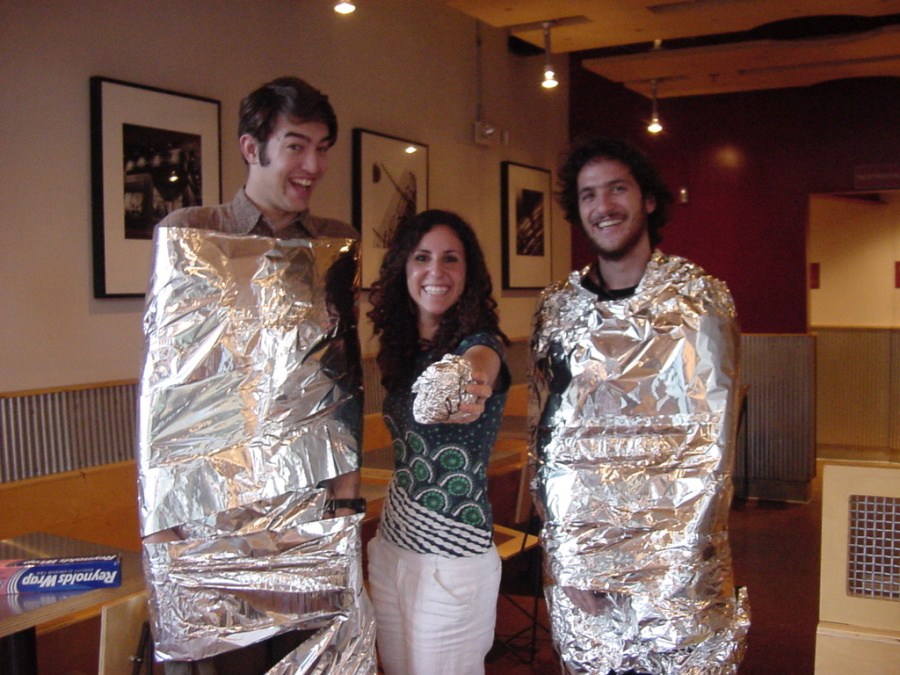 Making the case that Chipotle Mexican Grill is a bonafide market leader is a tough one, and is one that I am not about to tackle.
However, just as with Apple, you are talking about a previous market leader which has been mired in a strong technical downtrend over the last year or so. And even if AAPL and CMG do not reclaim their leadership status, they still can put the hurt on shorts who became a bit too comfortable in fading each bounce since last July.
Specifically, CMG has not only been in a devastating downtrend since October 2015, it also suffered an incredibly negative steady flow of news regarding its food chain supply and the E. coli outbreak. And price affirmed as much, with one bottom-picker after the next getting a taste of the bears' hot sauce.
After earning last week, though, the stock seemed to be set to sell down ever more on arguable the worst report since the firm was spun off from MCD many years ago.
But then a funny thing happened--The stock reversed sharply up to green and has since held onto the lion's share of those gains. Typically, when a beaten-down stock rallies on "bad news" it can often be a sign of exhausted sellers, if only for the short-term.
As it relates to an actionable trade setup, a few Members were looking to see if the 50-day moving average (dark blue line, below) would offer price support on the pullback after the earnings upside reversal.
Thus far today, that is exactly the case. And a move back over $431 now opens the door to a secondary rally off recent lows.