29Jul10:40 amEST
Attack the Attackers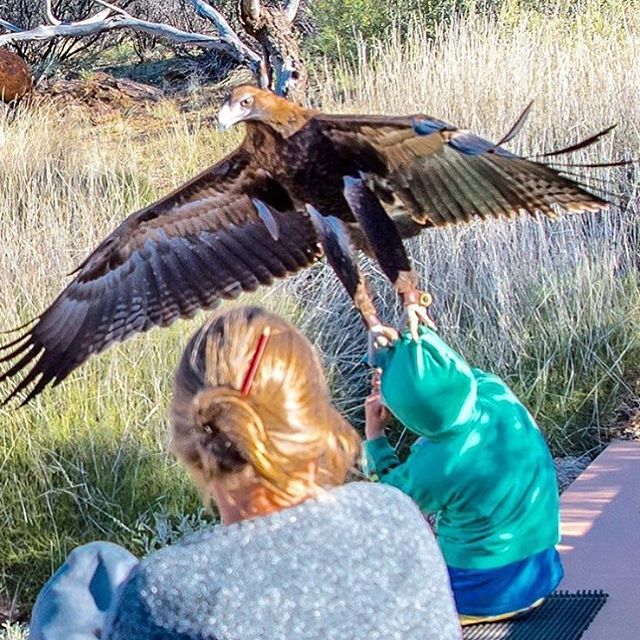 One of the more fascinating aspects about "earnings season" is observing and tracking the stocks which sell-off sharply after their earnings reports, only to then quickly recover as though the dive had never occurred in the first place.
Of course, the context of the given chart and overall market action is important. But in this case we have the indices at or near all-time highs with some specific stocks and sectors acting very well of late.
In the case of IGT, the premier slot machine maker for casinos with a bent towards new age server-based gaming, we may be seeing just that.
On the daily chart, below, note the high buy volume rally the name saw over the last few weeks, followed by a sharp move down after earnings yesterday. However, as per our discussion of context, the stock remains above all rising and properly-aligned daily chart moving averages. And if you look at longer-term timeframes, the breakout may just be getting started above the $21.20 level.
Moreover, it is equally impressive to see IGT bouncing back today even as a major casino like WYNN sells off hard in its own right.
Going forward, we simply look to see if this recovery can hold in IGT. If so, then the earnings sell-off likely amounts to a mere shakeout and actually adds credence to the bull case going forward.
We have a few other names for Members we are tracking which fall into this same category as IGT. So while AMZN FB GOOGL may be garnering the most attention now, opportunities like IGT should certainly be monitored.