04Aug10:41 amEST
Close Range Photography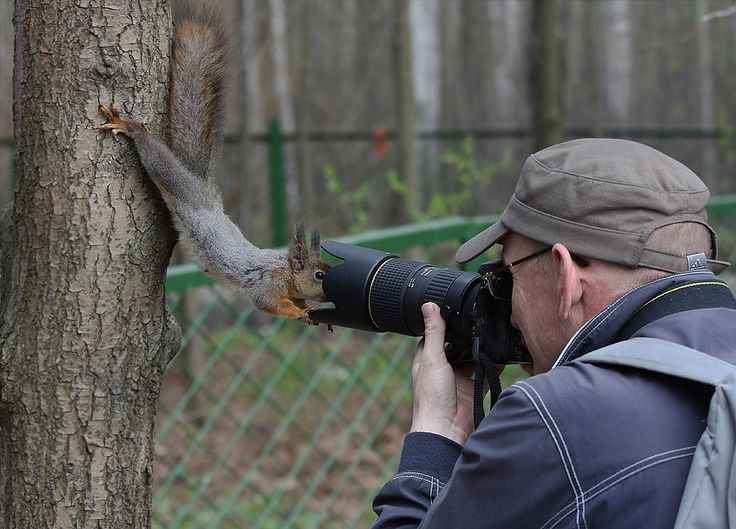 Tomorrow morning's jobs report may very well prove to be the excuse this rangebound market at all-time highs needs to commence its next directional move.
On the S&P 500 Index daily timeframe, below, note the Bollinger Bands "pinched" after the narrow sideways movement since mid-July.
From periods of compression in the market often come explosions, pursuant to the theory of alternation. Moreover, you almost feel the summer doldrums rendering many traders exasperated at this point, with quite a few perhaps even turning off their screens until Labor Day.
Of course, that backdrop often provides for resolution, just when no one expects it to happen.
Consistent with the narrow range, TSLA is a dud after earnings, completely wrecking options players betting on a big move either way.
Also note the sharp downside reversal in solar FSLR, largely considered to be the safest name in the sector. FSLR was up big last night and is currently down 9% as I write this. Solar remans the quintessential "hands off" sector for me, and has been for quite some time.