04Aug3:43 pmEST
Time to Negotiate Some Jobs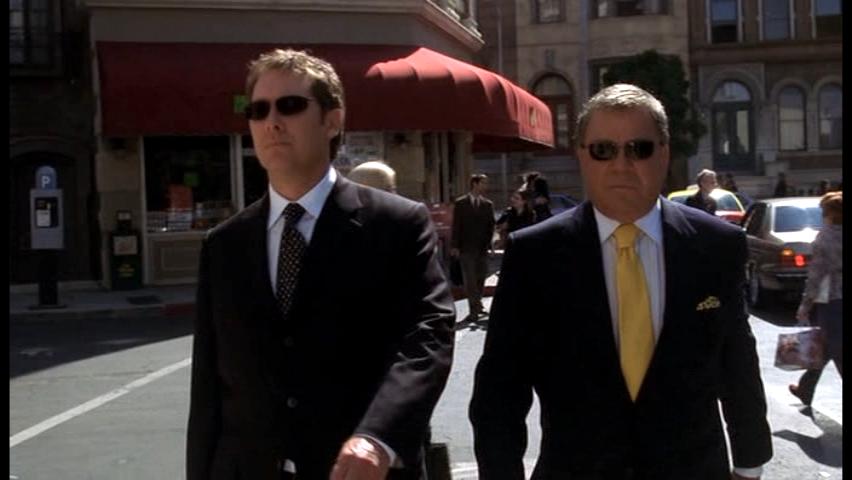 In front of PCLN earnings tonight, then the jobs report tomorrow morning before the bell, stocks remain in a very narrow range dating back to July 14th on the S&P 500 Index.
Much like Tesla Motors, which is still stuck in its own multi-year range, PCLN is a market leader which has actually been sideways since early-2014, too.
On the monthly chart, below, we can see as much, despite the rally late-last year, the overall gist of the chart is one of a massive base. Bears will argue it is a top, but they had better pounce soon or likely lose any initiative to patient bulls who have been looking for the next leg higher.
Despite the narrow market range, quite a few stocks remain impressive in their resilience and their ability to set back up.
I will update those ideas for Members after the bell in the full recap.