20Aug11:18 pmEST
Saturday Night at Market Chess Cinemas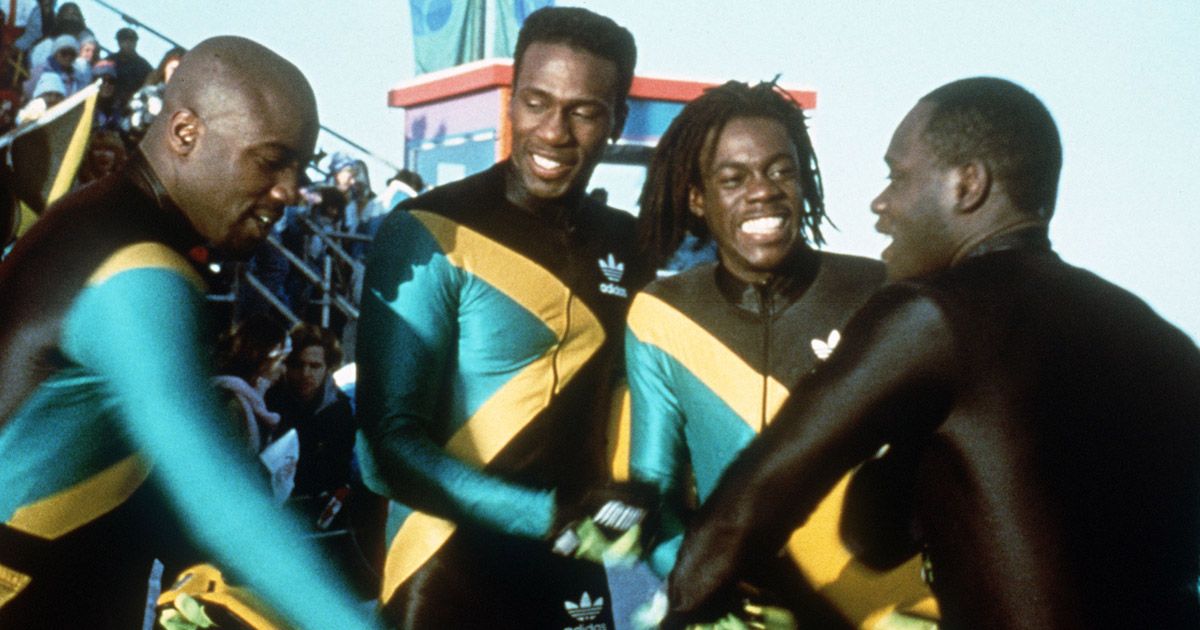 Given the incredible popularity and success of Usain Bolt during the Olympics, as well the Jamaican sprinters in general during the relays, it would be a shame to overlook an entertaining film about the Jamaican bobsled team during the winter olympics.
Cool Runnings (1993) stars some of my favorite actors, including Leon and Malik Yoba, as well as John Candy, Doug E. Doug, and Raymond Barry. The film is inspired by a true story, albeit loosely.
This one should be taken lightly for what it is: A well done early-1990s comedy with some feel-good moments and a great cast. It is especially worth watching while everyone is still in the Olympic spirt, since we know in a few weeks it will be a distant memory again.
Dog Days of Summer: We All H... Weekend Overview and Analysi...