22Aug3:40 pmEST
The Last Good Low in Summer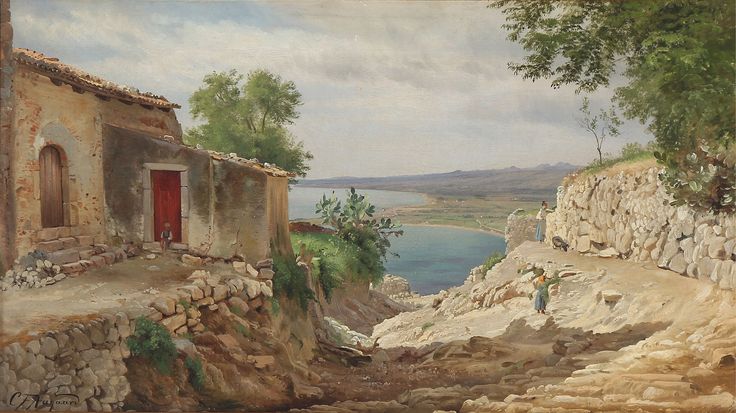 It is a quiet start to the week in what has been a fairly quiet past few weeks on the major averages.
However, Twitter's stock is back down to its 200-day simple moving average, a reference point which is still declining. We have been profiling TWTR's baby steps of progress since holding $14 in the winter and then late-spring months this year.
Beyond baby steps, TWTR must now rise to the occasion for a meaningful higher low, ideally at this 200-day moving average.
On the updated daily chart, below, note price down to that yellow line. If buyers can step in after this multi-day pullback and hold the line at this $18.50 level, it would jive with a potential base bottom.
Given the progress we have seen in other social/internet firms like BABA P YELP the year, each impressively emerging after lagging for quarters on end, a continued analysis of TWTR in this light is worthwhile so long as the progress continues.