24Aug10:36 amEST
Gold Bugs or Goldfish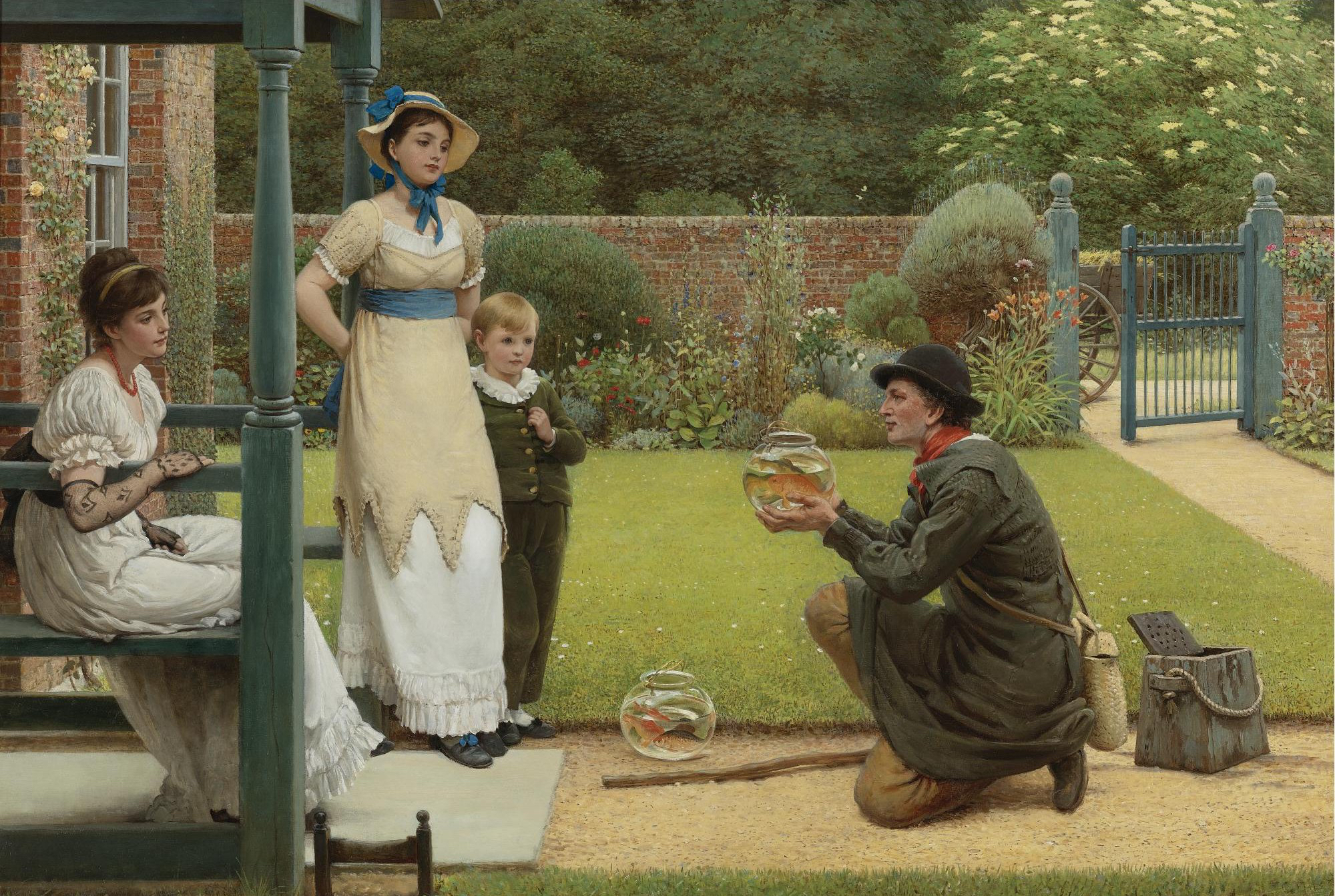 In sports such as wrestling and in poker, a "fish" is slang for a weak player.
Given the suddenly-poor action in precious metals and miners of late, it may be easy to quickly lurch to the side that gold bugs are back to being fish in a long-running bear market in commodities.
But recall just how steep the complex had become after their rally commenced in heart of last winter. We knew the space was due for something in the way of a correction. And headed into Janet Yellen's first speech at Jackson Hole in two years on Friday it makes sense to see some shaking and backing beforehand.
Beyond that, gold traditionally fares better in September. So, again, a dip to keep longs honest before another potential run after Labor Day also jives with the bull case on several levels.
To keep things simple, though, the GDX (ETF for senior gold miners) remains in an intermediate-term uptrend, which trumps seasonality, sentiment measures, and any general whims about the space. Note the rising longer-term daily chart moving averages still well below spot price, for example.
There remains a major open gap to $25.67 on GDX from late-June (the Brexit period of time), which I suspect could easily be filled before Labor Day.
But that need not mean gold bugs are back to being goldfish. In fact, based on a similar analysis of SLV, the silver ETF, we performed for Members earlier this morning, filling that gap would likely coincide with the type of area where we would expect gold bugs to take a more dignified stand headed into autumn.