25Aug1:10 pmEST
Hey Jude, Don't Bring Me Down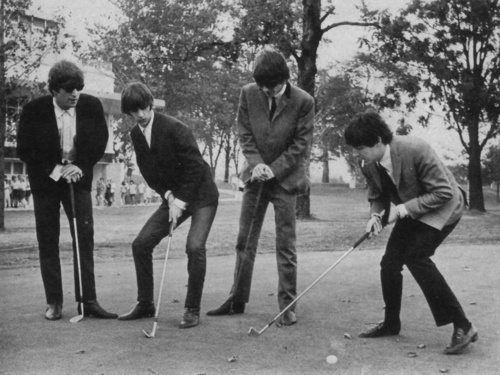 In light of Muddy Waters disclosing that it is short Saint Jude Medical earlier today, we are conducting what is usually a worthwhile exercise in terms of keeping tabs on the medical device sector in general.
Specifically, medical device plays have enjoyed a rather strong 2016 thus far. And if STJ plunging today off the Muddy Waters note fails to deter the sector at-large, it may be a bullish clue as to how steadfast underlying demand truly is. At the moment, I am not seeing much sympathy selling, perhaps unlike the way we saw biotechs yesterday get hit off MYL (and Mrs. Clinton's tweet).
One idea which is holding up well is the thinner VASC, below on the daily chart basing well above all moving averages. If some more volume comes in, I would keep this name on the radar as an actionable long idea.
We have a few others on watch for Members, and I will update them in my usual Midday Video.