29Aug3:45 pmEST
End of Summer Cheer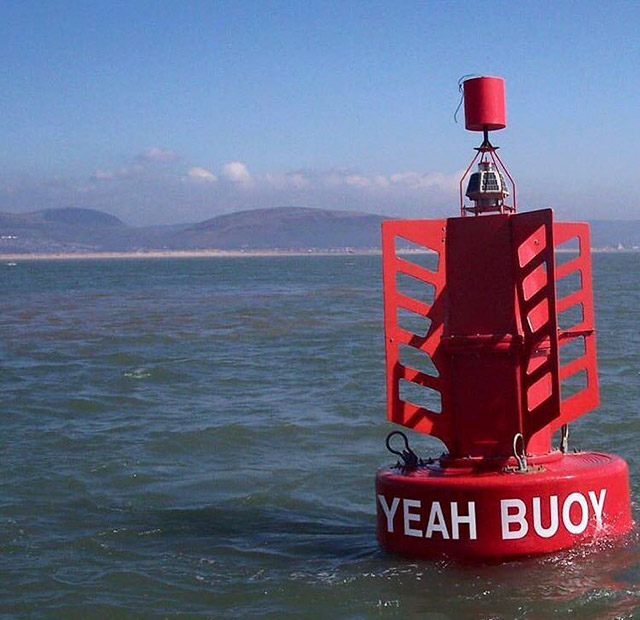 The indices have largely been drifting sideways the last few hours after a strong open, as we kick off what figures to be a light week of trading before the Labor Day weekend.
To be sure, plenty of tight charts are present, which we consistently update for Members. At issue is whether they will break higher mostly across the board, which would be the healthiest outcome in the coming weeks for bulls.
Financials may be off session highs, but they are still a promising group. And the resurgence of the "FANG" leadership names, especially FB, is worth tracking, as are names like CMG waking up from steep downtrends.
As for commodities and miners, most are still consolidating or correcting rallies into the early-summer. I am watching them closely but am not inclined to step in again, just yet.
More after the bell.
The Stock Market Recruits a ... Stock Market Recap 08/29/16 ...