04Sep1:56 amEST
Saturday Night at Market Chess Cinemas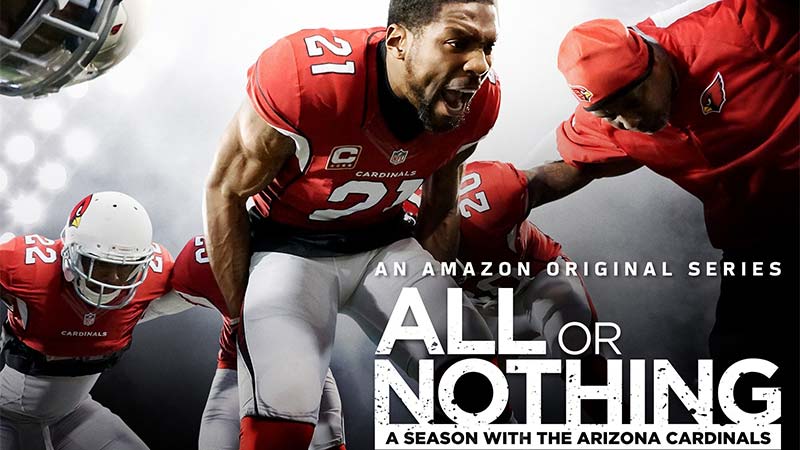 A new pro and college football season is upon us, as is tradition over the Labor Day holiday weekend.
Even if you are not a football enthusiast, however, I still recommend you watch the Amazon Original Series: All or Nothing: A Season with the Arizona Cardinals.
The current makeup of the wildly talented Cardinals' organization stands in stark contrast to a franchise which has largely lingered in the basement of the NFL for decades, with an exception here and there.
Beyond that, the human interest portion of the series will be intriguing even to non-football fans, ranging from head coach Bruce Arians to star players Patrick Peterson and Tyrann Mathieu.
Rusty Retail Needs to Get Ba... Holiday Weekend Overview and...