08Sep10:45 amEST
Markets Make Strange Bedfellows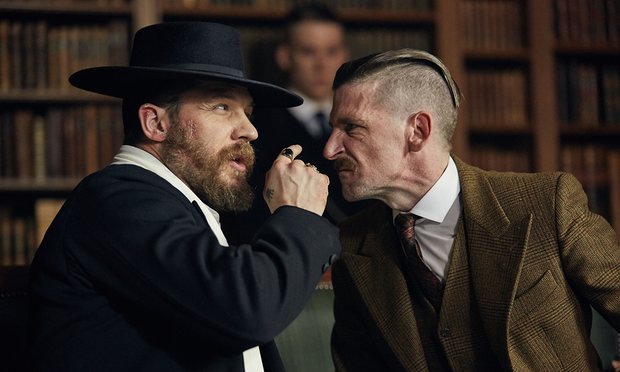 It may be difficult to fathom, but both AAPL and TWTR are technical bedfellows at the moment.
Specifically, both continue to deal with the inevitable turbulence associated with attempting to emerge from multi-quarter, corrective chart patterns of lower highs and lower lows by price.
Apple is selling off after yesterday's iPhone 7 announcement. On the first daily chart, below, I still see a neutral consolidation above all moving averages. However, back below $105 would turn me more bearish on the name. Overall, as long as AAPL holds above its 200-day moving average the pedestrian progress by bulls remains viable.
Twitter is down this morning after reports of cost-cutting measures at the company, as well as no imminent buyout. Here, again, the key is going to be if TWTR (second daily chart, below) can continue to hold over its 200-day moving average, going forward.
In both cases, despite AAPL being an established, dominant firm and TWTR merely trying to find its identity, AAPL and TWTR are in similar technical spots into the final months of 2016 with plenty on the line for both of the firms' shareholders.