12Sep1:19 pmEST
Miners: For Sale But Keep Out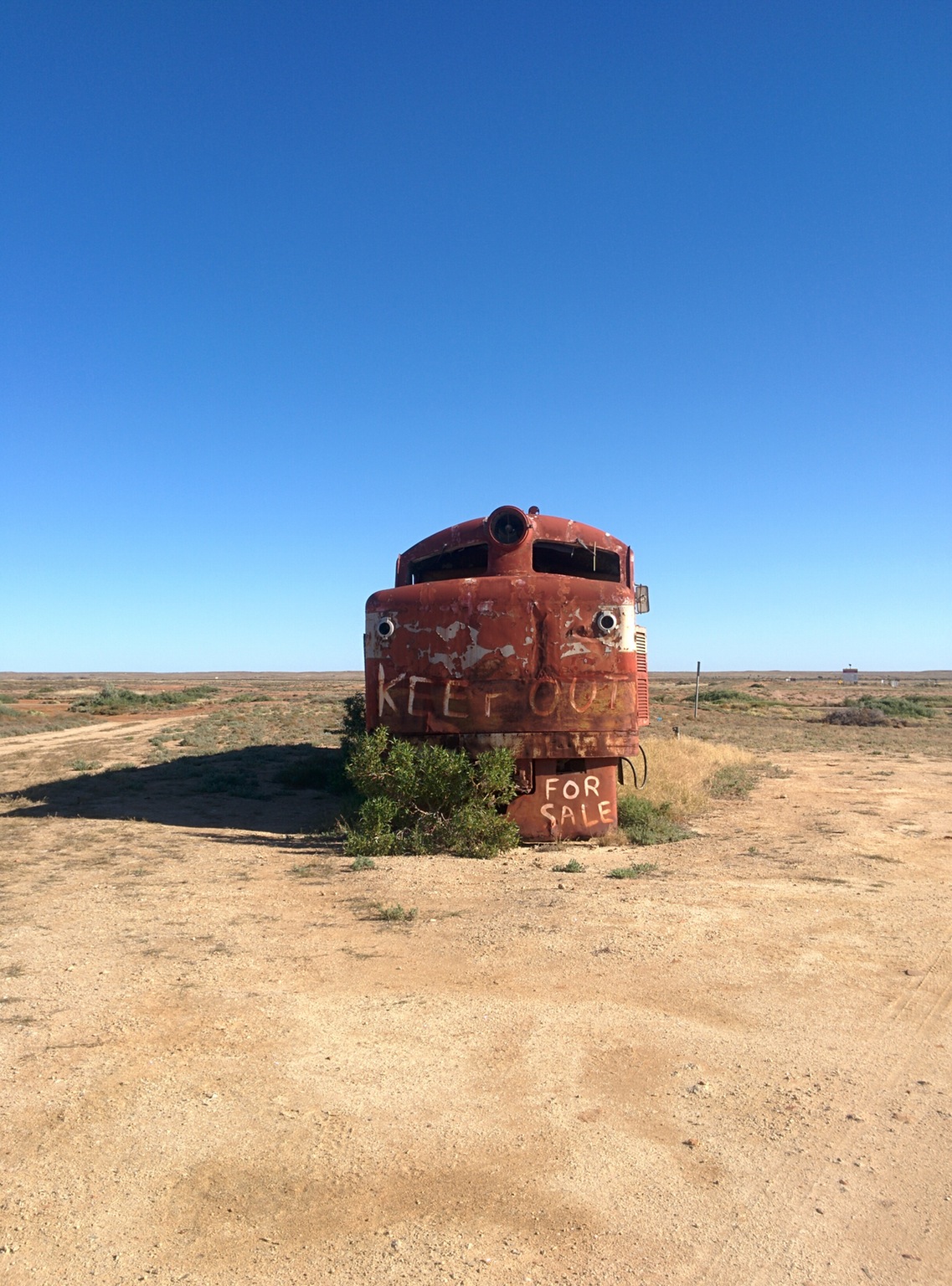 Precious metals and miners are coming off a disappointing Friday session where they could have easily benefited from a safe-haven bid as equities were rocked with the heaviest selling in months. Instead, miners themselves took it on the chin and are merely searching for stabilization as the moment.
GDX, the ETF for senior miners, is flirting with losing the $25.67 prior gap-fill we observed.
The initial rally after the gap-fill was impressive. However, probing that gap below too many times becomes ominous, and may very well lead to filling the next major gap underneath at $22.97, all highlighted on the update daily chart, below.
Simply put, in order to go long miners again we want to see buyers convincingly defend this gap again with an aggressive move higher and not spending too much more time lingering at this $26.57 area.
On both GDX and the junior miners in GDXJ there are fairly obvious head and shoulder top possibilities. However, coming off last winter's major bear market lows, a false top here would be the ultimate medium/long-term bear trap to propel the next leg higher.
So just as with equities, analyzing the miners here requires strict adherence to timeframe.