13Sep3:43 pmEST
It's Been a Lonely, Dark Road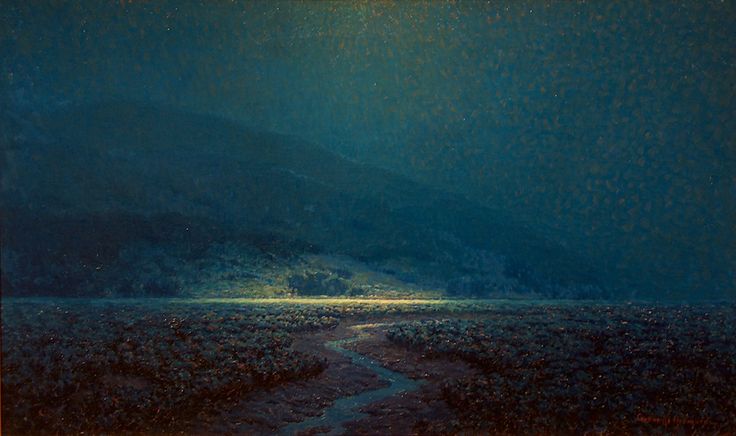 There is no question since the ephemeral Brexit spike in the VIX that volatility took a prolonged summer vacation, with the VIX derivative ETFs seemingly on a daily mission to eviscerate volatility longs. Indeed, it has been a lonely, dark road for volatility bulls since July.
However, since last Friday's abrupt selloff in the market the VIX appears to be back in action for what can be a rough period of the year for stocks.
We have seen so many unceremonious VIX collapses over the last few years that seeing one again now would not likely surprise too many market players and observers.
In these situations, all we can do is look for logical levels to define risk and trade against them.
Here, observing the VXX ETF, holding above the $39.71 highs from Monday makes sense as an initial dividing line as to whether this VIX move has legs.
On the actual VIX, holding above 20 (currently below) is still the broader gauge of a market correction in full force.