28Sep1:20 pmEST
Rio Tinto Exiting the Tube Northbound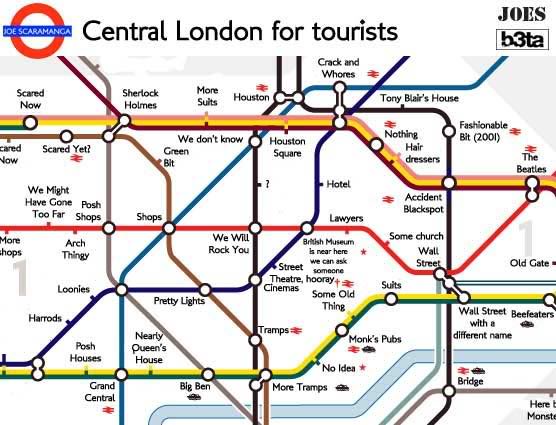 While precious miners are still churning, an interesting theme developing today is the strength in large cap, non-precious global materials miners like Rio Tinto, headquartered in London, England.
It is not so much an issue of strength on any given session, since that lend itself too much to randomness and cherry-picking bias. Instead, note the RIO daily chart, below.
RIO is exiting its tube-like channel (light blue lines) northbound and may just be starting its journey on a new leg higher.
This type of action may enable a name like FCX to put in a good low above $10. We know the copper miner has been struggling but holding onto the $10 area right where it needed to.
I am looking to see if bulls can hold this strength this afternoon in the face of a sloppy broad market.
More in my usual Midday Video for Members.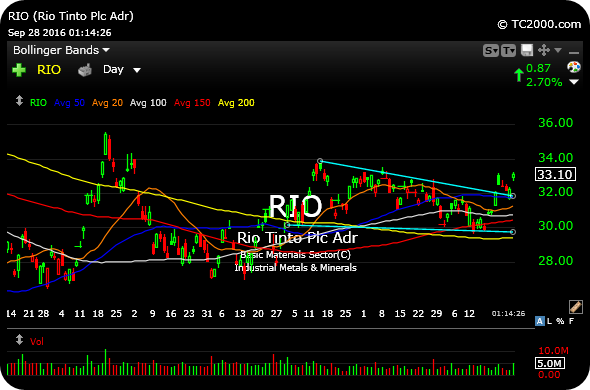 Another Reversal Before Take... Shunning Them, Then Gunning ...