08Oct2:06 pmEST
Saturday Night at Market Chess Cinemas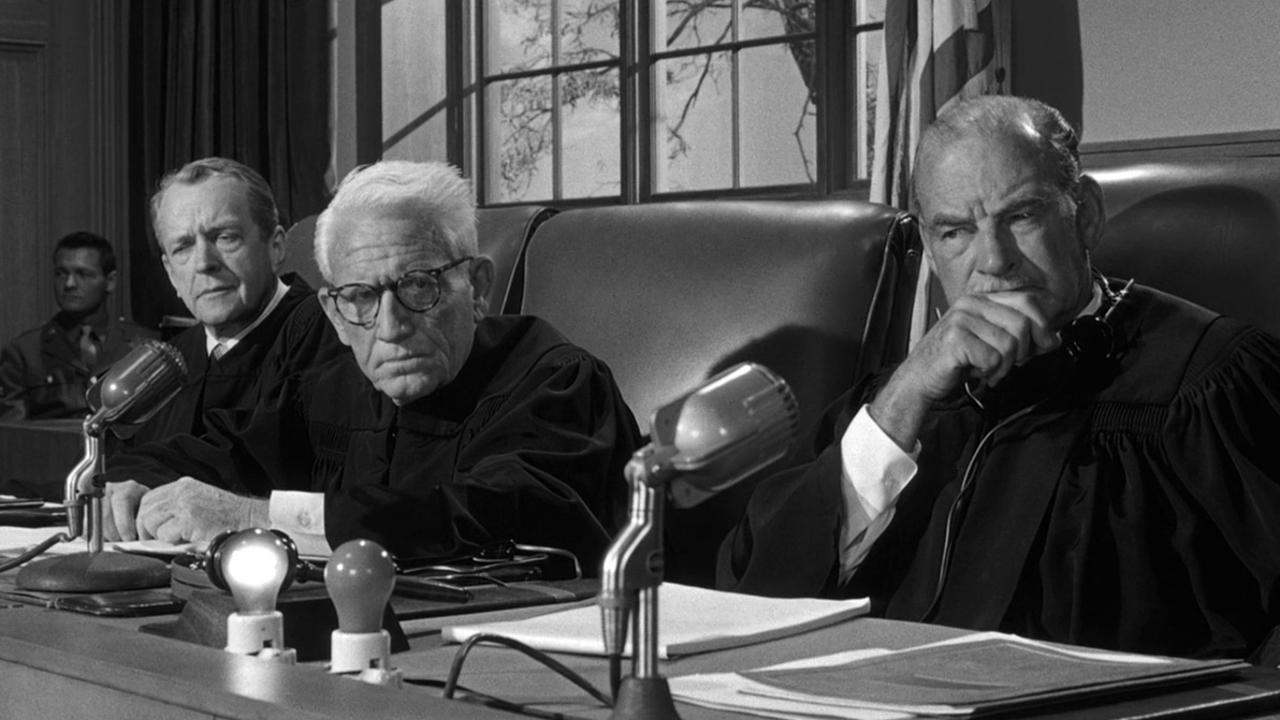 In Judgement at Nuremberg (1961), the great German-born actress Marlene Dietrich was allowed to write many of her own lines. This is significant since Dietrich personally experienced the Nazi regime before coming to America.
The film, as a whole, also has an original take of the post-war fallout, as this American film profiles the the trials of four Nazi judges in Nuremberg Germany, in 1948. The American judge, played by Spencer Tracy, finds himself trying to understand how his colleagues allowed themselves to be used.
Burt Lancaster plays one of the Nazi judges on trial, finally revealing what drove them. Also featured in the cast are Judy Garland, Maximilian Schell, and a young William Shatner.
On the whole, this is a well-acted and overlooked firm regarding the post-war era.
Natural Gas Definitely Calls... Weekend Overview and Analysi...