27Nov1:27 amEST
Saturday Night at Market Chess Cinemas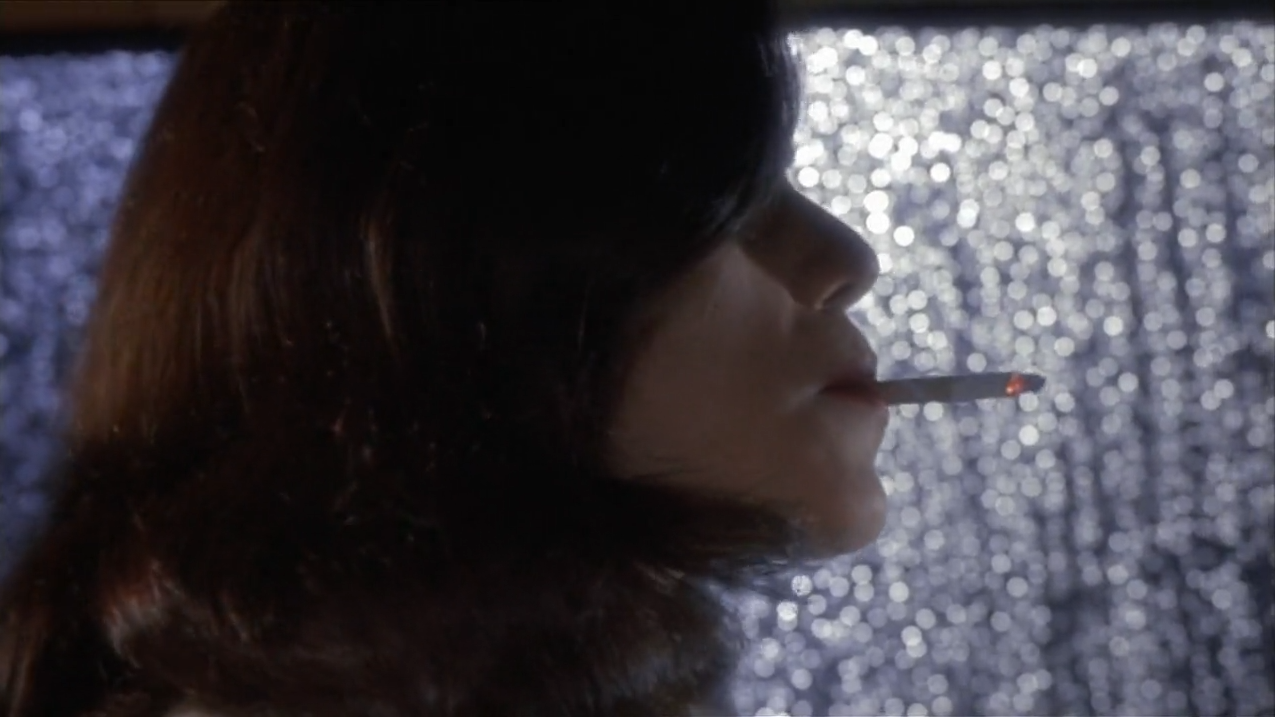 The Last Seduction (1994) is a film I still think more people should see.
You truly do not want to miss the sexy, tough, and mischievous Linda Fiorentino in her classic performance as a monstrous femme fatale, along with the perfectly-cast Peter Berg and Bill Pullman.

via imdb.com:
A devious sexpot steals her husband's drug money and hides out in a small town where she meets the perfect dupe for her next scheme.
The film also captures small-town upstate New York very well, along with the no-nonsense 1990's, in general.
Ultimately, this is an excellent modern era film noir.
Shop 'til You Drop on Low Vo... Weekend Overview and Analysi...