05Dec10:45 amEST
Convict Your Convictions with an Impartial Jury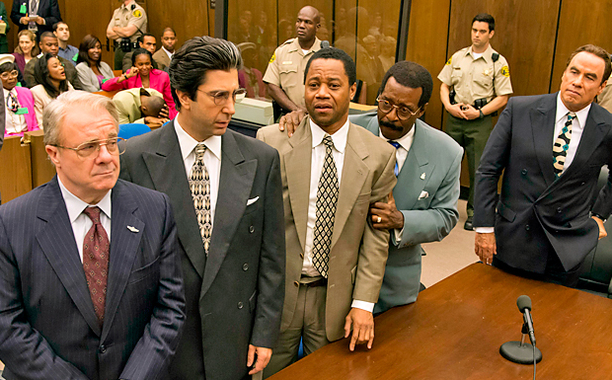 One of the more challenging aspects about speculating in markets revolved around the scenario where we become exciting at the prospect of a big-time, "home run" thesis for a potential legendary trade, only to see it take too long to develop. At that moment, the issue then becomes whether to show more patience or instead seek to reevaluate the thesis, and possibly disregard it altogether.
In the case of the Euro currency, for example, in light of the BREXIT vote in late-June, followed by a wave of nationalism across the continent including Italy's "No" vote last night, one would think that the currency would be headed for a new leg lower.
When paired against the U.S. Dollar, we can clearly see a multi-year prior downtrend, on the weekly chart, below. But the Euro has generally stopped trending lower since March 2015, instead it has been skipping along the bottom. The new leg down has not yet begun, compelling Euro bears to now consider if it will not come anytime soon. Beyond that, the Euro being bought on the Italy vote news smacks of a possible bear trap down here, another factor to consider.
Going forward, I am still open to the Euro breaking down again. But given this price action I am leaning towards the idea that bears simply missed too many chances over the last eighteen months to wreak havoc in a market which could have easily seen serious dislocations.
Elsewhere, equities are rallying, too, in the face of the Italy news, with a likely respite from now until the FOMC next week from the news flow giving traders a chance to focus on individual stocks acting well.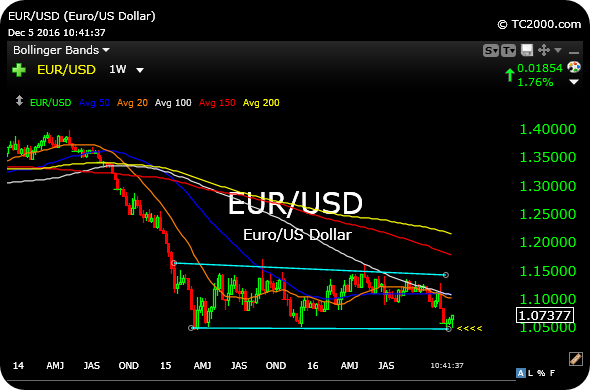 Weekend Overview and Analysi... Glimmers of Glitter for Gold