05Jan3:32 pmEST
Little Shop of Horrors for Shorts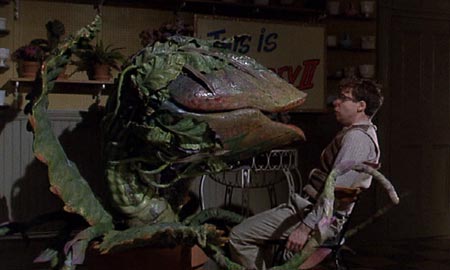 Despite another broad market fade earlier today, Nasdaq bears must be feeling a bit demoralized with a myriad of issues not only surviving the dip but now thriving as we head toward the closing bell, beyond AMZN and FB.
SHOP is a fast-growing software play which has been basing sideways for months and is now exploding higher, following the likes of MB this week. With this in mind, other plays in the software realm and on the periphery are capable of squeezing if shorts begin the back off with these downside market moves proving to be rather benign. Heavily-shorted issues like GPRO MTCH SQ are all logical beneficiaries of such an atmosphere.
But bulls likely need to do a better job of building on broad market strength, too, as the hesitation above 2270 on the S&P 500 Index is becoming a daily occurrence in recent weeks.
Elsewhere, natural gas is finally showing some signs of life off its 200-day moving average on the UNG today, after inventory. I have not played natty in a long while due to how random and volatile the action has been. But now that it is down to its 200-day, at least there is a frame of reference to define risk for any trades.
More in my recap after the bell.