10Jan3:48 pmEST
Long Time No Eat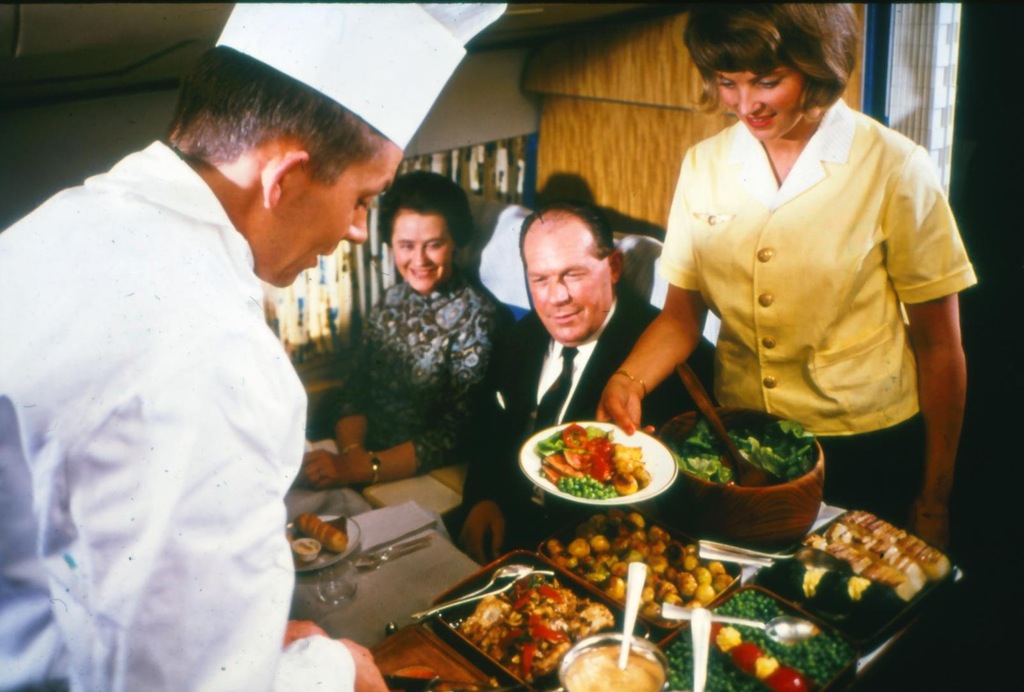 Into the bell, bulls are bouncing back a bit from a mid-afternoon broad market fade. Still, we have not quite gotten decisively bullish resolution from recent index ranges.
On a separate note, it is worth noting this is the first precise 200-day moving average test for Chipotle since October 2015, which is rather difficult to believe. But is sure has been a rocky road for CMG, which is now trying to bottom. I suspect this first 200-day m.a. test will not be easy.
But as long as we do not see swift rejection back under $390, the case for some more meaningful stabilization is becoming more viable in this former leader.
More in my recap after the bell.