11Jan1:34 pmEST
A Rocky Day at Sea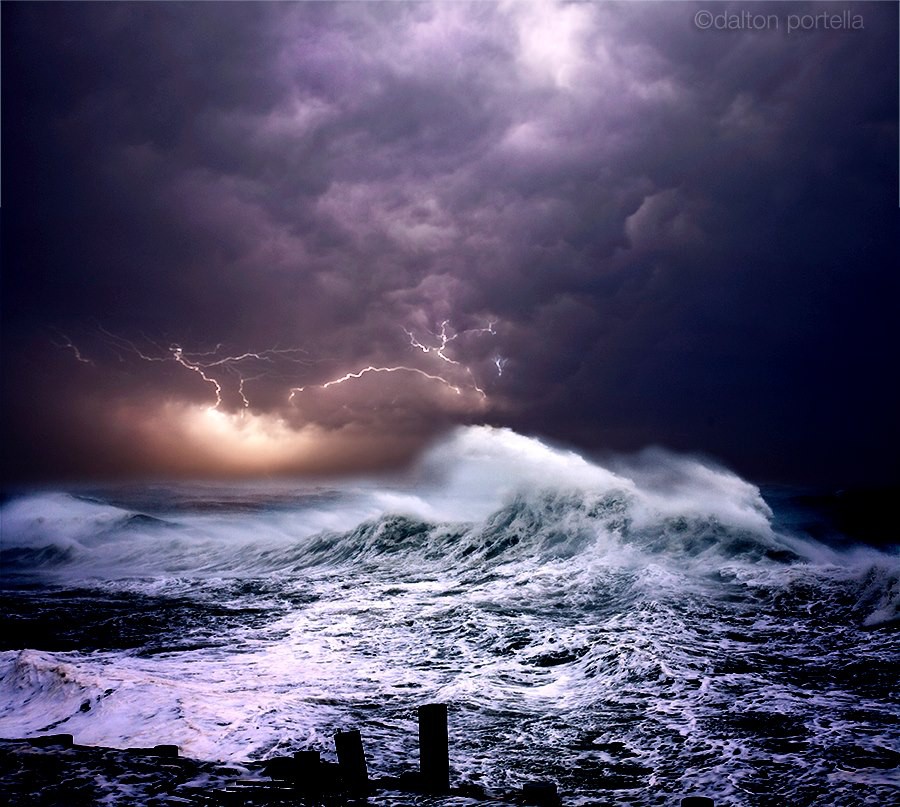 With multiple swings centered around a Trump news conference, markets are rather rocky today. Unfortunately for VIX longs, the the fact that VXX is up barely 1% as I write this drives home the point that both they and equity bears need much more selling in stocks before we get the look and feel of a market in a true correction.
For now, we are simply seeing sloppy action within an obvious range, as we have looked at previous with the small caps, for example.
Biotechs finally found an excuse to sell-off after a strong open to 2017, with Trump's comments about them. But I still view niche spaces in healthcare as likely offering up lower risk and potential high reward trades this year, anyway.
Regarding precious metals and miners, after a poor showing this morning, GDX reversed up again off the key $22 level as the U.S. Dollar swooned. Clearly, gold bugs are grateful for the Dollar's troubles.
To update a chart we looked at a few days ago, if the UUP (Dollar ETF) holds below its broken rising channel, let alone follow-through lower, it should galvanize gold miner longs to make a push for a new leg up.
More on this and plenty of other ideas in my usual Midday Video for Members.