26Jan3:48 pmEST
Let's Find Our Cyber Bearings Tonight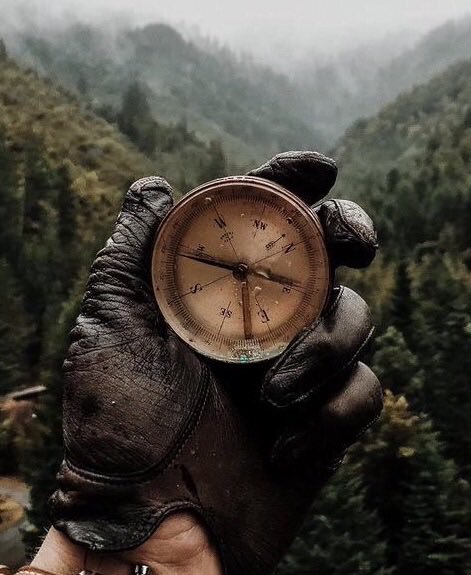 Prooftpoint, Inc. reports earnings tonight, a stock which has acted as well as any of them in the cybersecurity space.
While plenty of eyes will understandably be focused on GOOG INTC MSFT PYPL SBUX earnings, among others, PFPT may very well hold the key as to whether the impressive HACK (ETF for cybersecurity stocks) action continues.
As you can see below on the HACK daily chart, PFPT not blowing up, as the cybers have done many times in the past, may be a win and of itself.
But if HACK can maintain this recent breakout above $28, it could easily galvanize bulls to look at other cybers to play catch-up the leader PFPT is shaping up to be.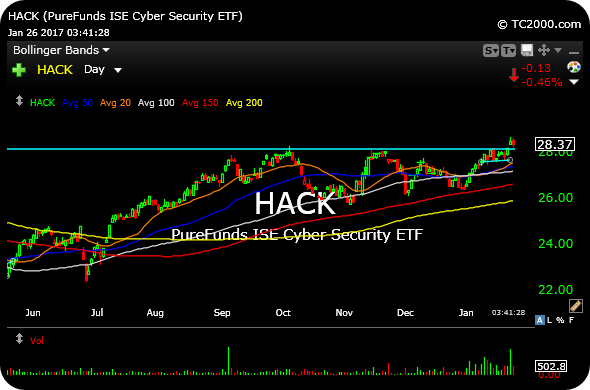 Would it Kill You to Buy Ame... Stock Market Recap 01/26/17 ...