14Feb1:38 pmEST
A Depth Perception Test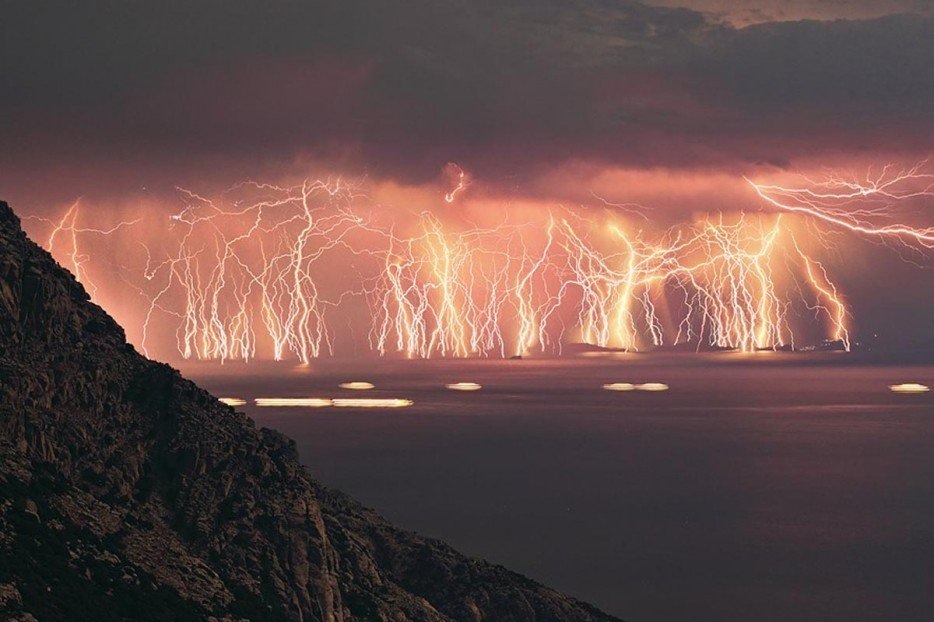 One of these days we will not see dip-buyers step in with their usual confidence whenever the market sees a fairly obvious "sell the news" event. This morning, for example, Janet Yellen's hawkish testimony before Congress initially brought many stocks down, before bulls waltzed into the dance sticking out their chests and with smug grins on their faces.
Indeed, this rally has reached the point where even VRX, as poor a performer as any larger cap stock in recent months, is off the mat for some relief before February 28th earnings. The best bear broad market case now would be for the VIX ETFs to fully wash out and set up a buy-the-blood scenario in lieu of them being slowly walked down virtually every day.
But our true focus, rather, is still on the rotations playing out, with the regional banks a clear beneficiary today as many try to clear multi-month bases in the context of uptrends.
We will examine several actionable, fresh ideas in the entire segment of the market related to a hawkish Fed in my usual Midday Video, coming up.
Overall, this market is a depth perception test--At some point a storm will come, but the issue is gauging how far off in the distance it truly is.