13Mar10:10 amEST
The Ol' Texas Hedge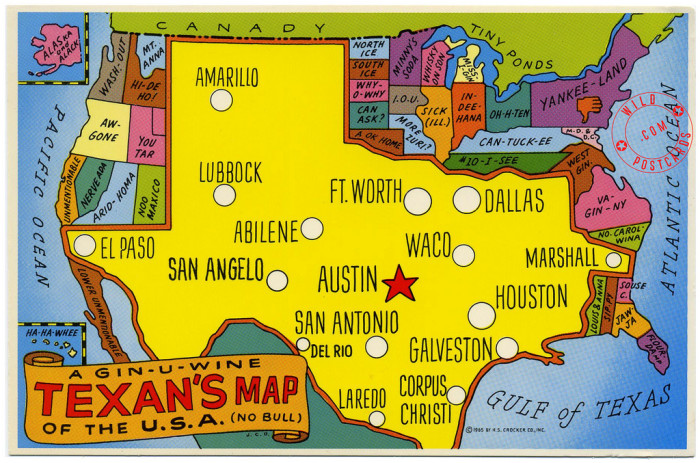 Texas hedge
noun
1. (finance) the opposite of a normal hedging operation, in which risk is increased by buying more than one financial instrument of the same kind
We caught a fortuitous bounce of the ball inside Market Chess Subscription Services this morning, walking into today both Long MBLY and Short INTC.
With Intel buying out Mobileye, this trade essentially amounts to a "Texas hedge."
Going forward, INTC remains a short based on its weakening chart, even if the MBLY purchase is savvy over the long run.
On the Intel daily chart, below, you an see the major chip bellwether threaten a fresh breakdown below $35 this morning. While we did not anticipate INTC buying out MBLY, we did think MBLY was a viable buyout target on its own merits when we went long MBLY last week.
As for the market at-large, we are expecting a consolidation, by-and-large, into the FOMC later this week. Bulls need to keep it shallow on the indices and permit individual plays to work well in order for us to keep stalking fresh long ideas.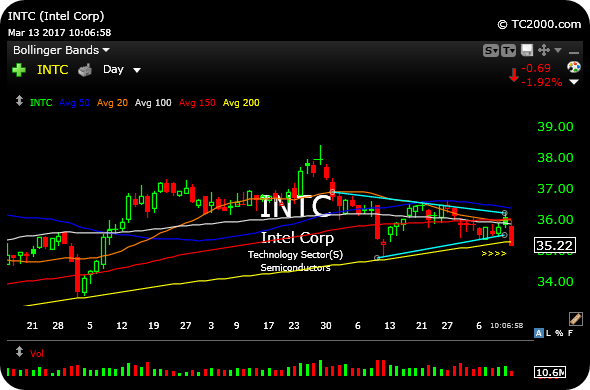 Weekend Overview and Analysi... Foxwoods and Mohegan Sun: En...