21Jun3:44 pmEST
Come on, Kryptonite!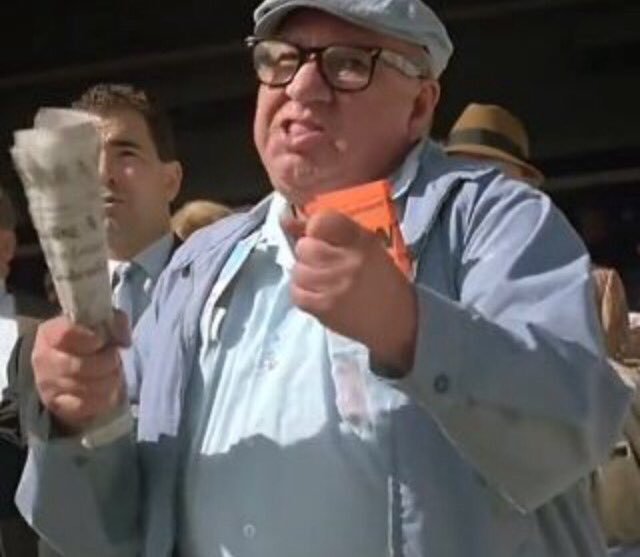 At the risk of a "Mush" situation, it looks as though we have some form of speculative fervor taking place in the biotech arena, with healthcare names on the outskirts of town also getting a boost. At this point, some are rather extended while others are not, which of course means we need to hone in on the ones setting up at present.
To complicate matters, this is all happening as the small caps in the Russell 2000 Index sink to session lows and have breached $140 prior support.
Note that plenty of smaller cap bios are actually housed in the Russell, leading us to draw the inference that the non-biotech small caps are in bad shape, short-term.
Clearly, we now have a bifurcated market on our hands, and tech as a whole is not yet out of the woods (see the QQQ SMH daily charts still below their 20-day moving averages.
If oil and small caps, not to mention retail, cannot find a bid soon we may see them as the "Mush" at the racetrack which eventually takes down the biotech bonanza.
More in my recap after the bell.