27Jun10:37 amEST
This is This for Steel Stocks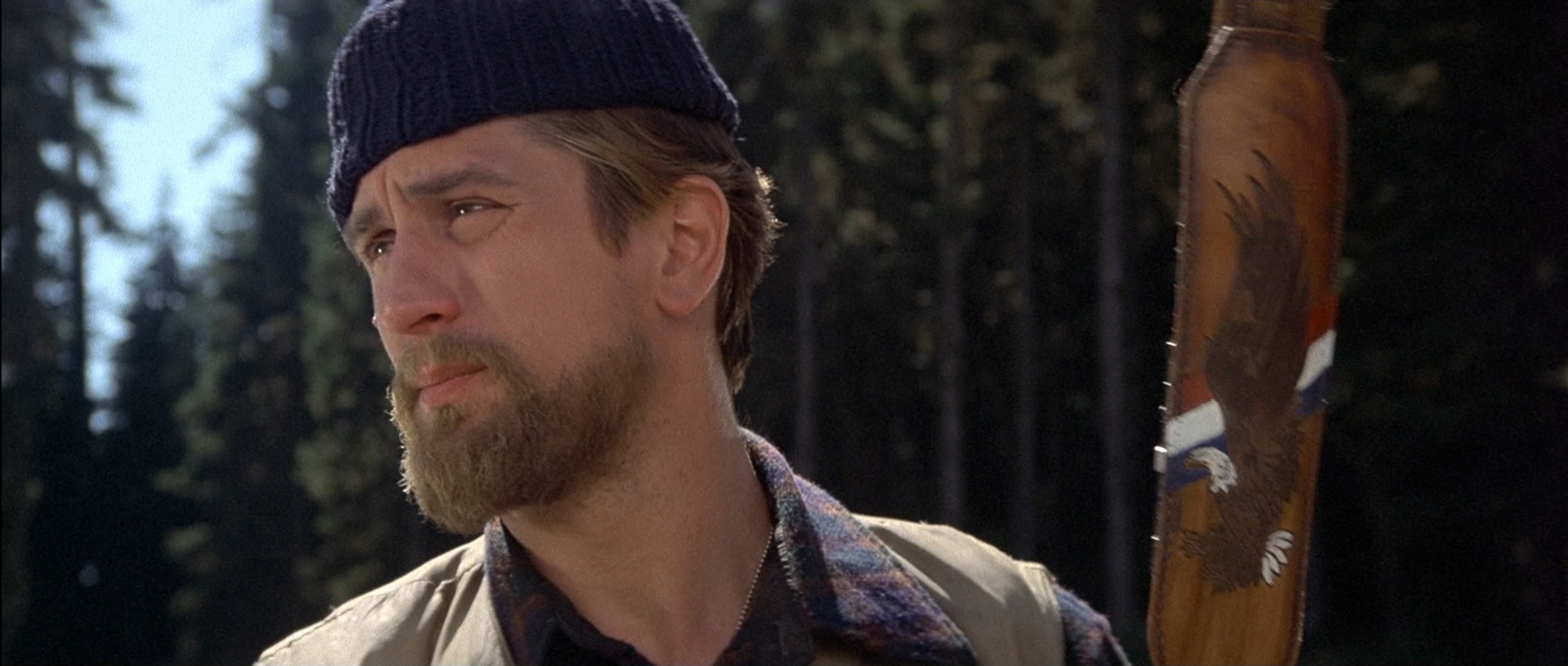 After the "Trump Trade" frenzy wore off back in February, steel stocks have been lucky to hold a bounce for even a day or two ever since.
But after basing for the last two months or so, it is worth putting them back on the radar for at least a day-trade long if they can improve on the SCHN earnings rally this week. At a minimum, you are talking about an end of month/quarter/pre-Fourth of July period where they ought to be able to give buried bulls some type of reprieve from the steep corrections beginning in the winter.
That said, as one of the more famous fictitious steel workers, Michael Vronsky, would say, "This is this," and the 30-minute chart for U.S. Steel, below, shows a move over $22.50 is needed in order to trigger any type of long play. Note the well-defined resistance on this timeframe. Indeed, if a modest reprieve is in the cards for longs then they had better get moving into the rest of this week.
As for the market at-large, the GOOG/GOOGL European fine is headlining a soft Nasdaq. The price action for the rest of the market is now terrible. But it is not overly-inspiring either to put on a bunch of new longs. We are staying selective this week and identifying a new batch of setups and rotations.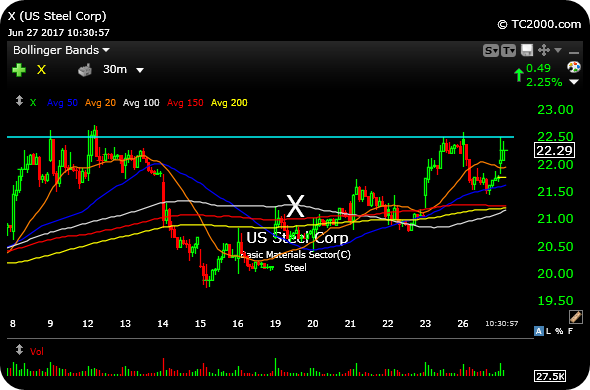 Stock Market Recap 06/26/17 ... Can You Be a Jekyll and Hyde...