12Aug3:22 pmEST
Saturday Night at Market Chess Cinemas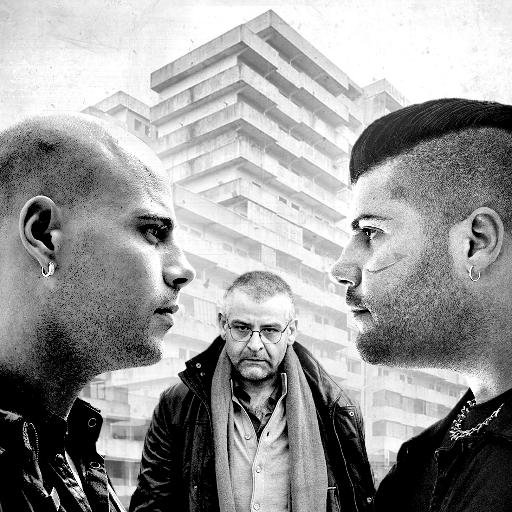 Back in March, I gave a glowing review for the inaugural season of the Italian crime-drama series, Gomorrah.
The show premiered in 2014 and is based on the book of the same name by Roberto Saviano. It is set in the suburbs of Naples, Italy, focusing on organized crime and the impact of drugs on all people in the rough and tumble city south of Rome.
Many comparisons to this show naturally lean towards HBO's The Wire, though I am probably in the minority who thought The Wire was a solid but overrated show, full of absurd character "reaches" in its final season.
Season two of Gomorrah has not yet been released on Netflix. However, I went ahead and bought the season outright on Amazon Video. Typically, I wait for the new seasons to be released on Amazon or Netflix, rather than rushing out and buying them.
But I had a hunch this would be an exception well worth the effort. And, boy, was I right: This is terrific acting, writing, directing, drama, editing, and pure storytelling all rolled into one dynamite season.
Thus, to update my review on Gomorrah, the first season was great but the second season is the stuff out of which legends are made. While I recognize the subtitles may be a turn-off, the show really is that good where it becomes a non-issue (besides, I am fluent in "standard" Italian but noticed the show kept its authenticity well, using heavy regional accents and colloquialisms).
Using a minimum threshold of at least two seasons, I have this show ranked right up there in my top five television series of all-time. Let's hope season three can keep dazzling.
Perception Matters; But Fact... Weekend Overview and Analysi...