26Aug6:26 pmEST
Saturday Night at Market Chess Cinemas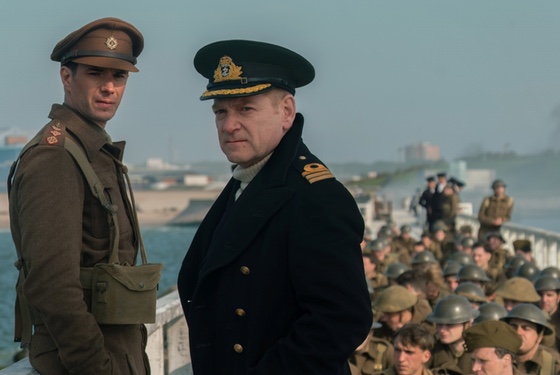 As we know, there is a common tendency among filmmakers, even in some of the very best war films in cinematic history, to try to bite off more than they can chew and cover virtually all aspects of a given war story. But in doing so, it often yields a feeling of the film becoming either an all-you-can-eat-buffet of war stories or rather a "Greatest Hits" version of the war being covered.
Therefore, the first thought which crossed my mind when I left the movie theater was how impressive Dunkirk (2017) stands out in the war film genre. You are talking about a unique war film not because of its tremendous cinematography, editing, and sound effects (which have already garnered plenty of praise as it is easily one of the most visually stunning films of the year), but rather because of how focused and precise the film is when it tells us the story of the Dunkirk (Dunkerque in French) evacuation, code-named Operation Dynamo, from the very northern beaches of France in May/June 1940.
Writer, producer, and directer Christopher Nolan for keeping the film as focused as any war film you will ever see, covering a small period of time during Operation Dynamo but one which more than merits its own story. The ensemble cast, headlined by Kenneth Branagh, Cillian Murphy, Mark Rylance, and Tom Hardy, is certainly impressive.
But ultimately this is Nolan's masterpiece, as it is easily his best work to date. It would behoove filmmakers to take their cues from him and focus even more precisely on the many riveting stories beyond the standard, sweeping epic war films.