09Sep7:44 pmEST
Saturday Night at Market Chess Cinemas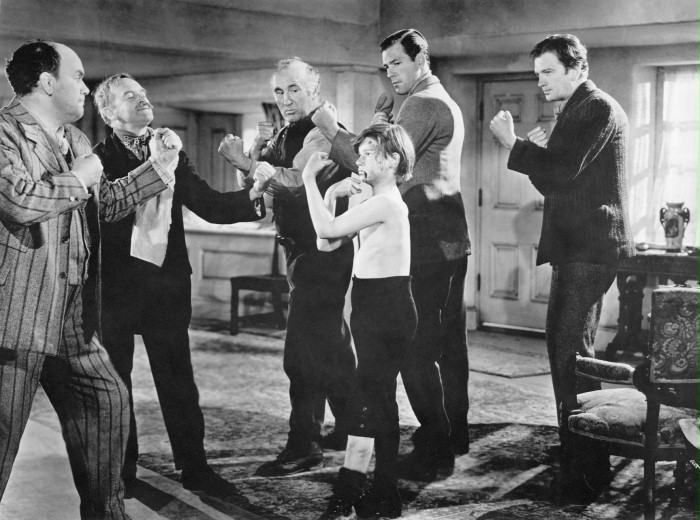 The 14th Annual Academy Awards show (back when they were held in higher esteem than they are now) took place on February 26th, 1942, honoring the best achievements in filmmaking from 1941.
With the passage of time, that particular Oscars show has become as controversial as any, though, because a certain film won the Best Picture Academy Award over both Citizen Kane (1941) and The Maltese Falcon (1941).
Citizen Kane and The Maltese Falcon both have more than stood the test of cinematic time, as they are universally considered bonafide classics, if not outright iconic films.
The film which caused the controversy over time by winning the Best Picture Oscar that year is, How Green Was My Valley (1941), directed by the great John Ford.
Maureen O'Hara stars, and deservedly receives plenty of credit, for this epic tale about a proud family of Welsh coal miners. The film, of course, was released with the Great Depression and Dust Bowl still fresh in the minds of all viewing, which undoubtedly raised its appeal given storylines.
It is certainly worth a viewing to see the film which caused so much controversy and landed the historic upset at the Oscars.
The Next Hurricane Trade Inv... Weekend Overview and Analysi...