28Sep3:48 pmEST
Let's Get Ready to Roku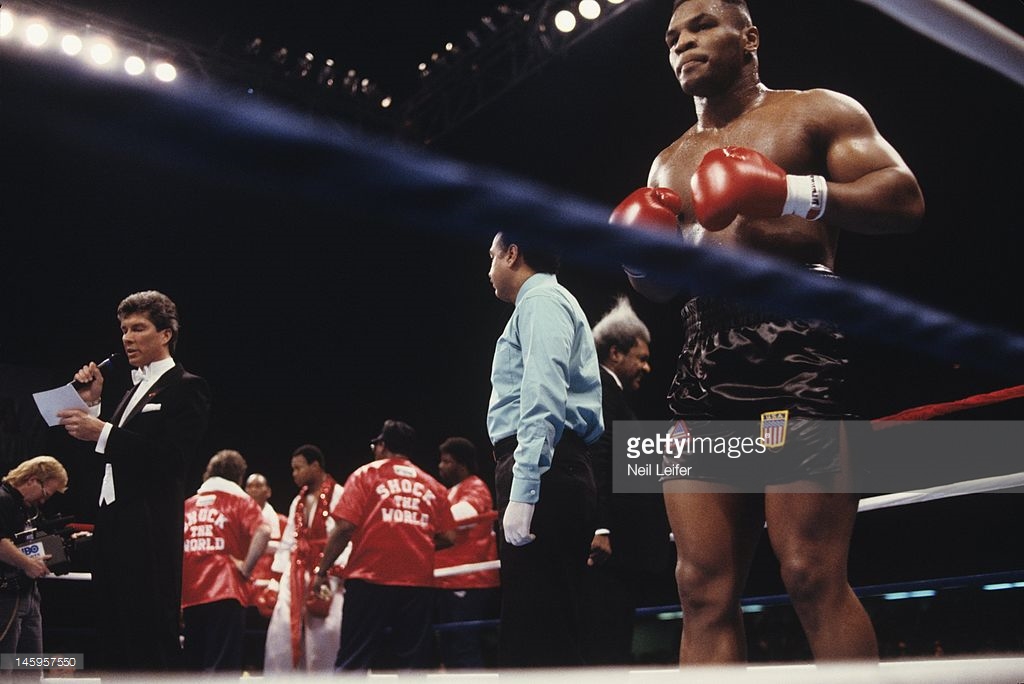 The streaming software and device manufacturer Roku Inc. (ROKU), which turned in a pretty good first day of trading by the way, reminds me that bulls want to see a notable uptick in virtually all forms of animal spirits here to accompany the Russell breakout.
Beyond IPOs, some more mergers & acquisitions activity is something we have noted before.
And I suspect if we are to see a sustained rally from here, then M&A will be one of the focal points for bulls to stave off bear arguments for the foreseeable future.
The Unsinkable Conglomerates Stock Market Recap 09/28/17 ...