07Oct9:36 pmEST
Saturday Night at Market Chess Cinemas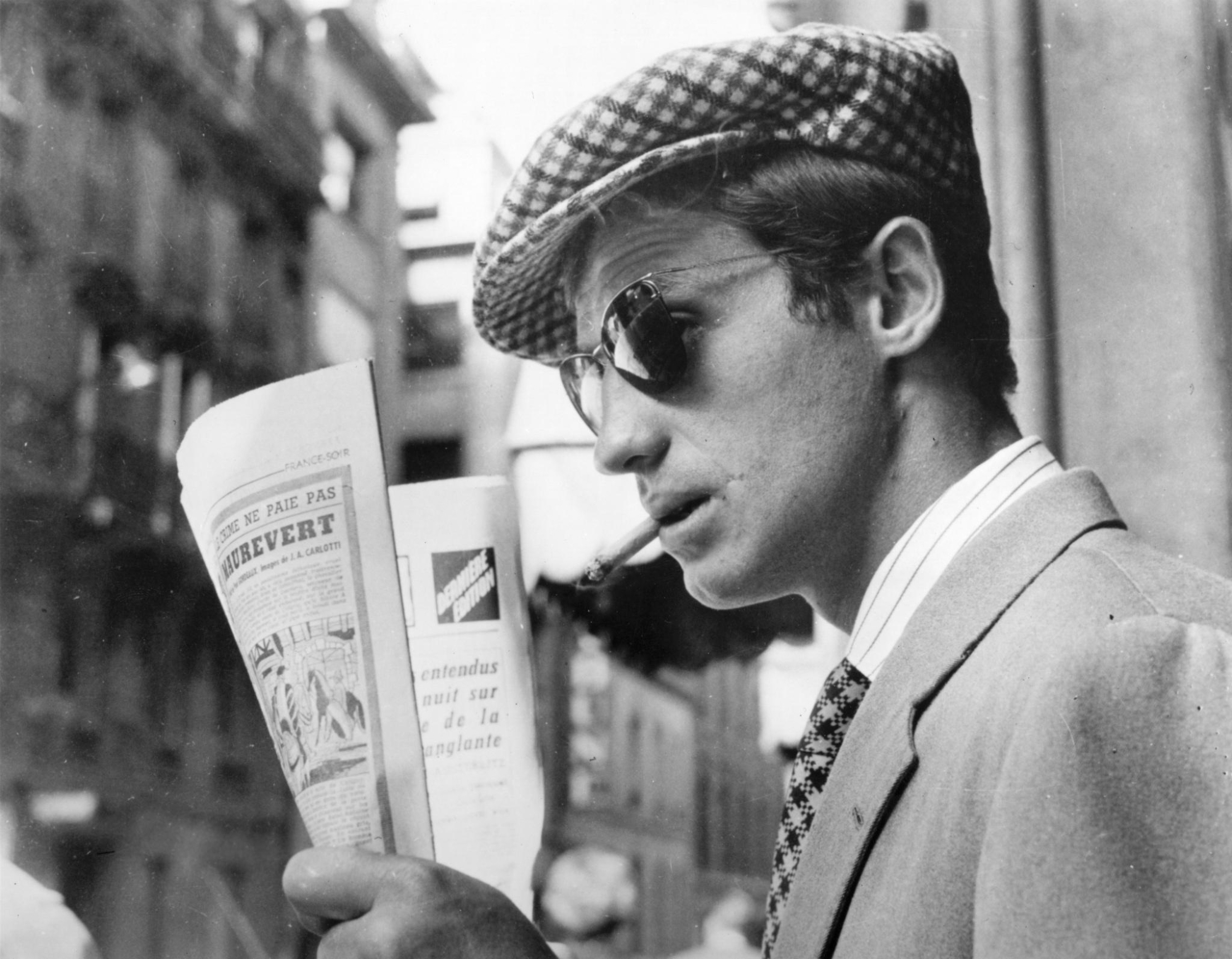 Breathless (1960) is likely the first film which comes to mind for most when we think about French "New Wave" cinema.
The film is written and directed by Jean-Luc Godard. The story centers around slick, nomadic criminal (Jean-Paul Belmondo), who models himself after the film persona of Humphrey Bogart, and his American girlfriend (Jean Seberg).
"New Wave" cinema refers to a group of mostly French filmmakers of the late 1950s and 1960s who went a few steps out of the box in terms of style (e.g, Godard's constant "jump cuts" in this film) and overall experimentation with film style and subtext.
It is often argued, moreover, that the French New Wave of the late-1950s and 1960s eventually paved the way for the 1970s Hollywood boom, including Coppola, Scorcese, Cimino, and many others enjoying immense success which is often called the "American New Wave."
Thus, this is an important film to watch not just in a vacuum but also with the knowledge that it was, in some respects, groundbreaking for the coming decades.