21Oct9:50 amEST
Saturday Night at Market Chess Cinemas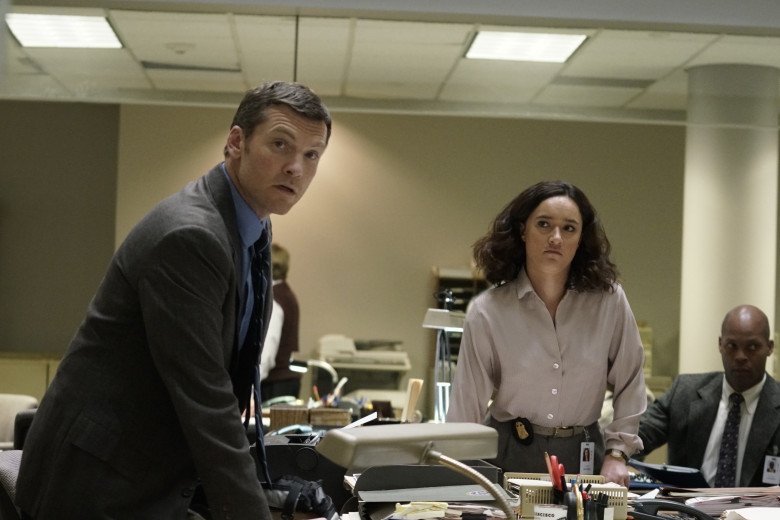 The Discovery Channel miniseries, Manhunt: Unabomber (2017), was far more gripping and compelling than I had expected.
Available on Netflix, and starring Paul Bettany, Sam Worthington, and Chris Noth, the series tracks the true story of the FBI profilers' hunt for the Unabomber, Ted Kaczynski, over eight episodes.
All in all, this is a quick viewing, as those eight episodes running roughly forty-two minutes each fly by as you become immersed in the case. Strong acting by Worthington and Bethany raise the quality of the production up another notch.
America Loves a Good Comebac... Weekend Overview and Analysi...