31Oct3:49 pmEST
The Glorious Railroad Will Be Built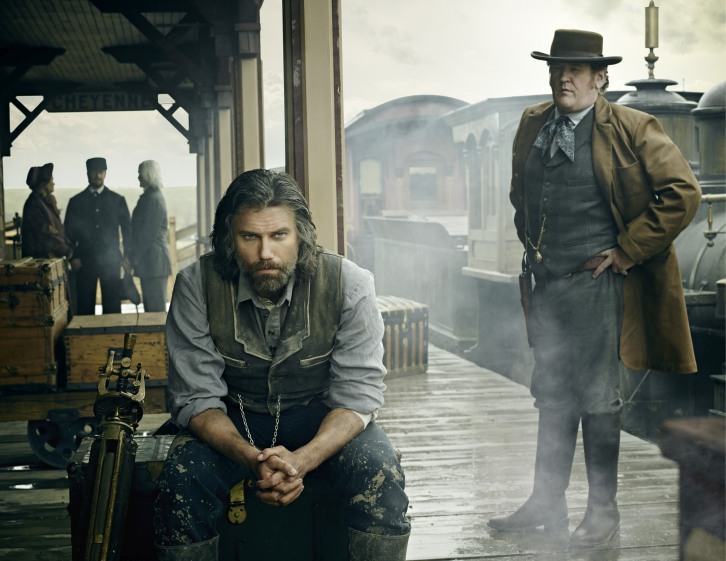 While I could harp on the apparent death of the Under Armour brand today, of the coming AAPL FB TSLA earnings within forty-eight hours or so, I want to circle back to some value plays in the transportation sector we have looked at previously.
Despite some earnings volatility of late, The Greenbrier Companies, Inc. (a designer, manufacturer and marketer of railroad freight car equipment, among other segments) is snapping back hard today. The ticker is GBX, and we have noted it for a while now for Members. We are also tracking some other intriguing value plays in the transports, which have earnings of their own still to come.
Overall, today was a nice snapback rally for bulls, with quite a few names now setting back up. Indeed, an open mind and agile trading is imperative in this resilient tape.
Do You Have the Atmos Respec... Stock Market Recap 10/31/17 ...