08Dec3:01 pmEST
From the Hissing Booth to the Kissing Booth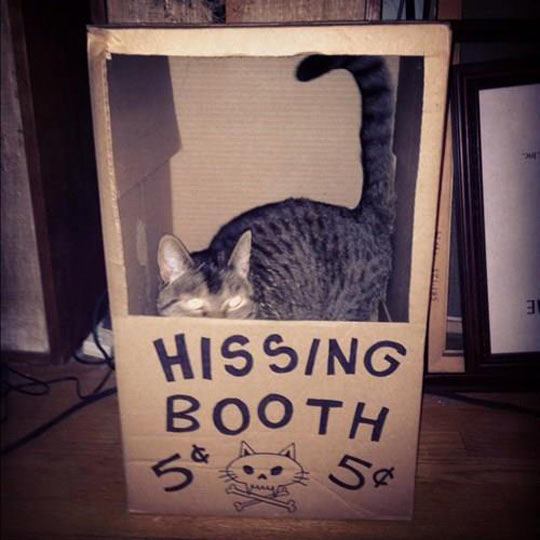 Garmin has, rather quietly might I add, been acting terrifically from a technical standpoint for a while now.
As we have noted before, it is fairly easy to dismiss GRMN as being a relic of last decade which became obsolete given technological advances. However, the company reinvented itself in a way, and firms like HOG can surely take a hint and do so in their own right to adapt to changing consumer tastes as well as Millennials.
On the monthly timeframe, consider into the weekend that Garmin is right on the cusp of a major $62 breakout, to clear its post-crash "dead money" phase to the upside, finally.
About eleven years ago it was fashionable to say in the market that "it's going to be a Garmin Christmas." I would not go that far this year.
But it is certainly not much of a stretch now to say that Garmin is back in the game and is a serious consumer player in terms of various, niche consumer angles.