22Jan3:43 pmEST
Peaky Blinders or Peaky Bulls for Netflix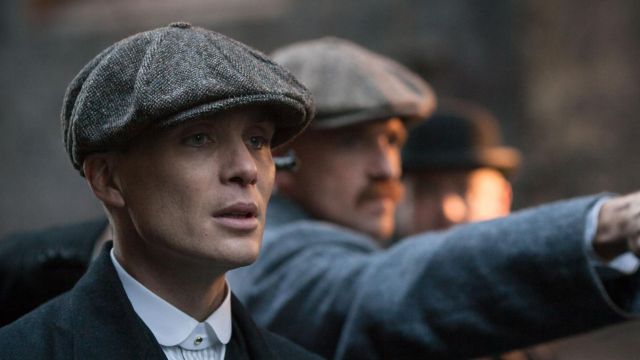 Netflix earnings in a few moments after the closing bell here should get everyone into the earnings season mood, if the banks have already.
Regarding NFLX, I am still not much of an earnings gambler. However, it is worth noting that NFLX has been apparently under strong accumulation for all of 2018 thus far.
On the NFLX daily chart, below, note the bottom pane of the chart featuring sizable and steady green buy volume bars to accompany the rally. This may very deceptive to get retail investors to "hold the bag," as bears will argue.
But there has been no evidence of that thus far, despite the DIS/FOXA "Netflix Killer" partnership buzz and other assorted concerns. At the same time, plenty of good news has already been priced in.
So, perhaps selling straddles may be a play tonight, if I had to choose a way to game the report.
As for the overall tape, there was some spotty action in software names but impressive energy action to go alongside the M&A spree in biotech.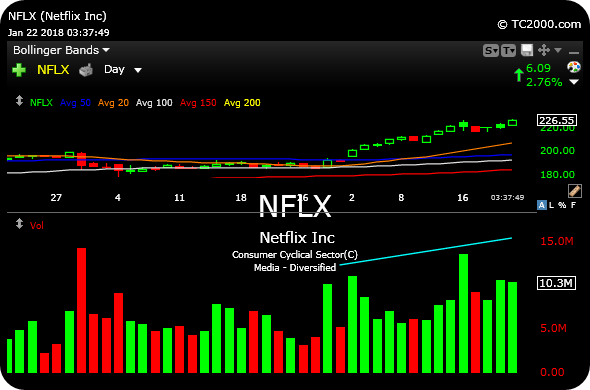 Flowserve: A Valve n' Dump o... Stock Market Recap 01/22/18 ...