24Jan10:36 amEST
Got Unwind on My Mind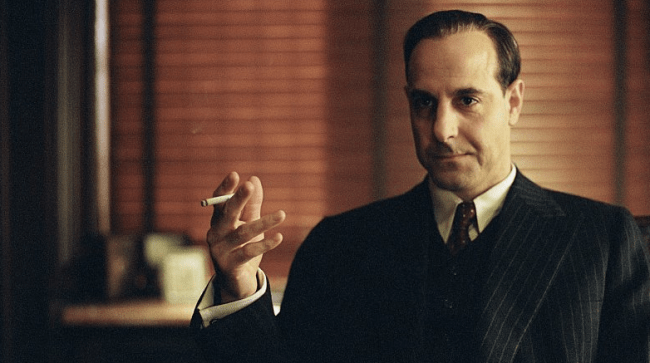 I am not saying to move to full cash on the sidelines, nor to call a major market top for that matter, but today seems like a decent spot to lock in fast gains, cut frustrating laggards and probably be a net seller of equities.
While there are still a few long setups which I am eyeing, I have also made three sales this morning, one in the fast-moving gold miner complex for a partial profit in my AUY, and two sales in the energy patch. If nothing else, being a net seller today may give peace of mind to any longs I take, a few of which may be too tempting to pass up.
Regarding gold and her miners, chasing up Mnuchin's weak Dollar jawboning was likely a mistake off the open, which is why I wanted to immediately lock in partial AUY gains.
However, as the miners consolidate intraday you can be sure we are eying a few other plays in the event they close well and can sustain a new rally.
We also want to see if the ag space can get going, as a few of our Members track it closely. NTR, after the POT/AGU merge, is turning up as we speak.
Stock Market Recap 01/23/18 ... Bulls Don't Want to Hear, "B...