27Jan6:01 pmEST
Saturday Night at Market Chess Cinemas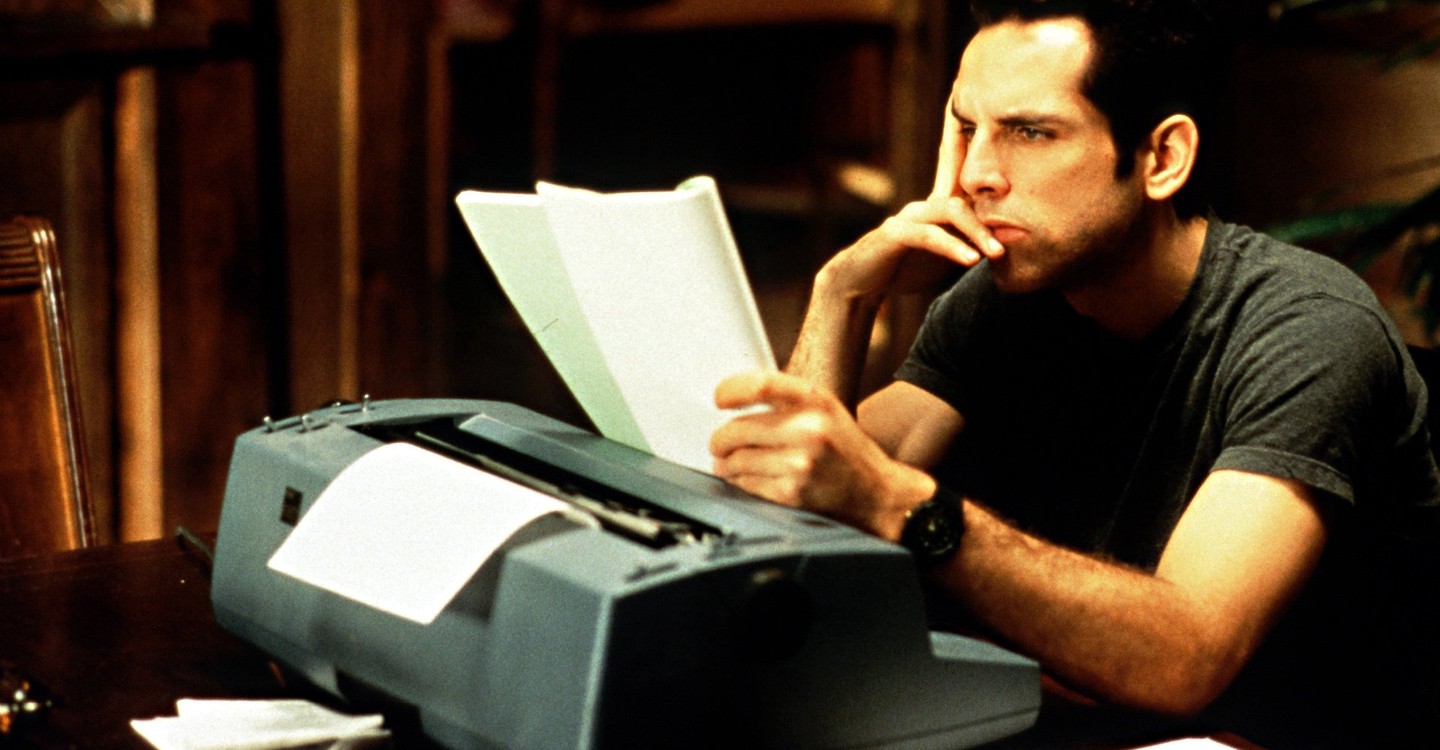 One of Ben Stiller's better non-comedy performances can be seen portraying a real-life drug addict in Permanent Midnight (1998), also starring the stunning Maria Bello and Owen Wilson.
Critics and audiences alike did not seem too fond of this film, but I believe it is underrated and worth a viewing.
Comedy writer Jerry Stahl, whose $6000-a-week heroin habit had him taking his infant daughter along on his drug runs and doing smack during TV script conferences. Departing detox, Stahl explores memories with survivor Kitty, who listens patiently to Stahl's flashback. Other women in Stahl's life are his British wife Sandra and his agent Vola. For the TV series "Mr. Chompers" (inspired by ALF), Stahl meets with sitcom exec Craig Ziffer and puppeteer Allen. For freaky freebasing, Stahl hangs with mumbler Nicky and druggie Gus.
Following Up on Wynn Resorts... Weekend Overview and Analysi...