27Jun2:51 pmEST
Hey, Dr. Jones, No Time for Love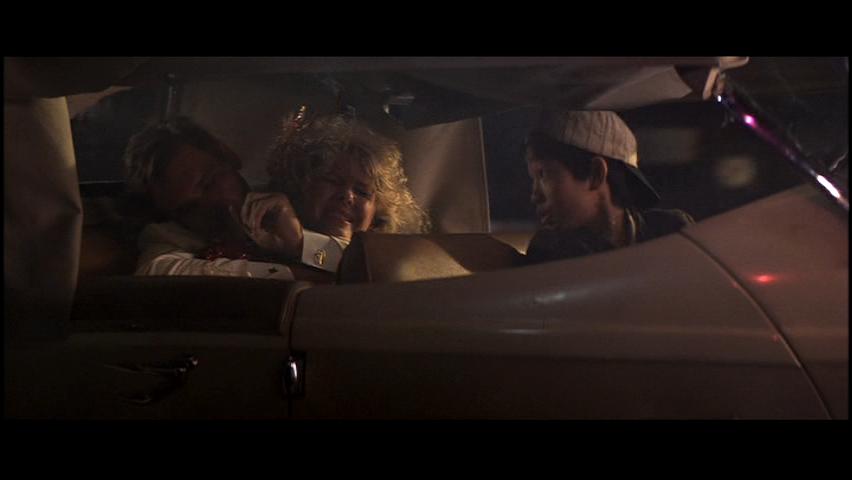 An ugly downside reversal around high noon on the east coast has me lightening up an already-very light trading portfolio this afternoon. Although there are quite a few individual names I remain impressed with, I am not looking to fall in love with a market which is clearly not going to love me back, at least for now. In general, the constant trade war headlines and unwinding in many areas of tech, including chips and hot names like IQ, is throwing cold water the bull case for a joyous rally in front of the Fourth of July holiday one week from today.
One of the toughest lessons to learn in speculation is that there will be periods, sometimes extended periods of time, where the nature of the action is simply not conducive to being very aggressive, if at all. The notion that being a speculator is on par with an office worker in a cubicle who punches in and out every day, in effect trading just to trade something, is misguided. The peaks and valleys inherent to speculation practically mandate that we operate on a spectrum, constantly dialing up risk before we draw it back down again, and so forth.
Moreover, with crude oil now screaming overbought, according to the USO ETF daily chart, for example, chasing energy stocks higher amid a softening tape is likely a bit too aggressive of a strategy at the moment. Still, energy looks promising for the rest of the summer if the major averages can avoid a deep correction.
I also wanted to note that GBT, a mid-cap biotech, is reversing higher nicely after some data this morning which initially sent shares diving lower. Although GBT is not one of the best biotech charts at the moment, this type of move smacks of an interim low, and I want to see if bulls have put in a floor in the mid-$30s throughout this summer.
In sum, this remains a corrective market where we want to closely track relative outperfomers as there is little evidence that the overarching bull run has ended. But we want to continue to be vigilant with our general exposure on the long side until conditions improve.