31Jul10:33 amEST
Chasing Crumbs Instead of Waiting for the Big Kill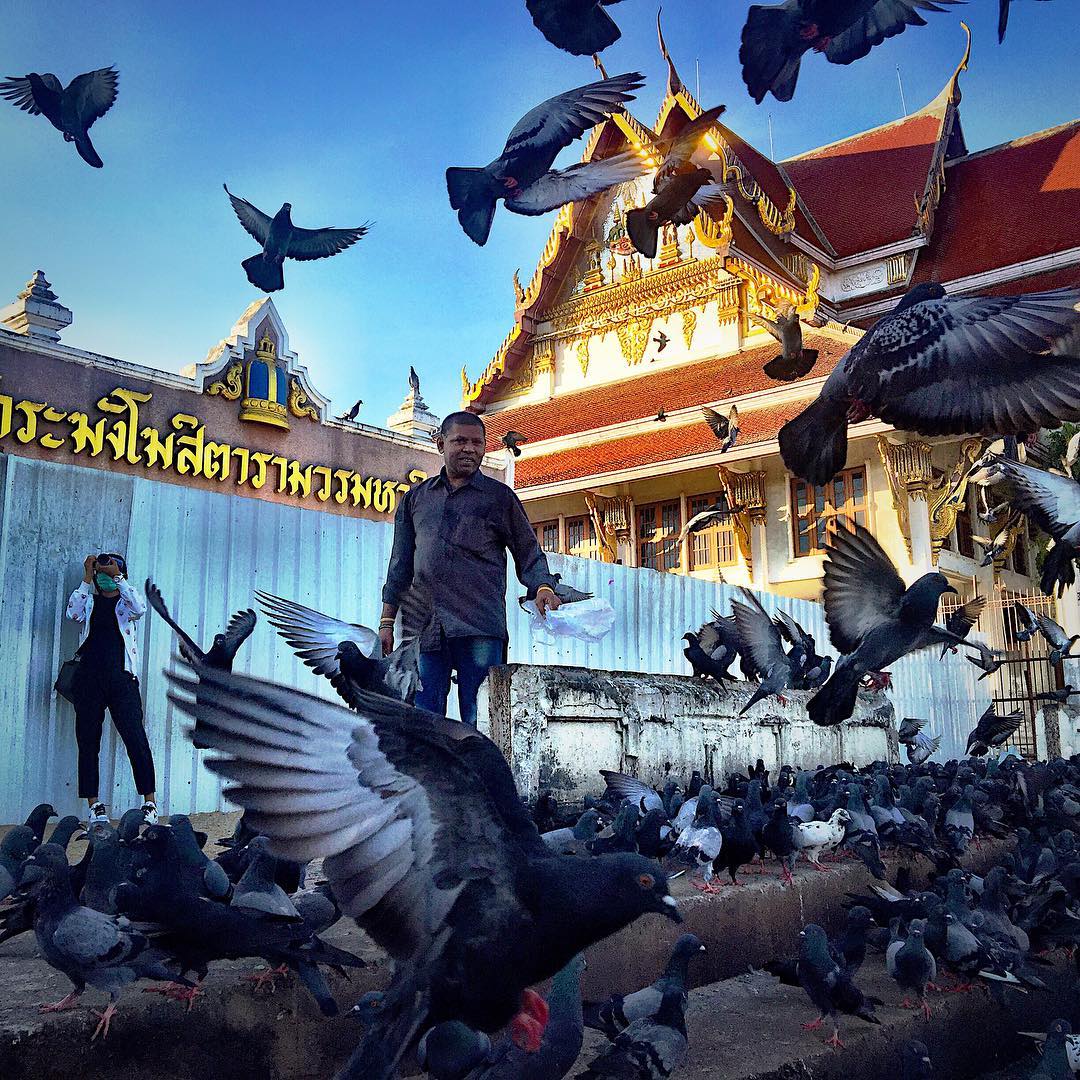 The concept of constantly making a "big call" regarding markets on a daily basis is something I have been rather critical of in prior writings. And that very notion seems to be perpetuated by the rapid-fire nature of social media and the insecurities many traders exhibit in terms of trying to display misplaced braggadocio and, in effect, ego and insecurities.
While constantly making bold calls and placing bold directional bets may look brilliant at times, during the summer doldrums it can be downright taxing. Mind you, "taxing" not just from a financial perspective in terms of the commissions and losses adding up as the market zigs and zags away from both seemingly slam-dunk longs and shorts, but also from a mental and emotional perspective as the summer drags on and the chop makes us dread putting on the next trade, whatever it may be.
In markets like these, we like to go back to basics and remember why we speculate and what strategy often is most profitable over the very long-term: Highly selective aggression. We are not here to engage in displays of faux machismo, nor to gamble it up just for the sake of seeking the thrill of action.
Instead, we want to exude patience and then strike when a quality opportunity presents itself, and even then if we are proven wrong by the market we quickly withdraw. Such is life a speculator.
In lieu of scattering to pick up a bread crumb or two in the current market, especially with AAPL SQ TSLA earnings coming up in the next forty-eight hours, on top of the FOMC, our play with Members has been to take some time to refine watchlists and mostly wait out this mess in cash, which is a surprisingly powerful position amid a choppy market for swings, both long and short.
As the S&P 500 Index bounces above 2,800 and the QQQ deals with its 50-day moving average as I write this, shorts are still very much in doubt, while we know longs have had a rough go of it in terms of sustaining upside moves.
There will surely be a time and a place to make the next big call regarding equities. But for now many high-flying tech leaders are resetting and may very well continue to do so until Labor Day, or beyond. Some quick bounces may be in the cards here and there, such as for names like INST getting drilled today after earnings.
But with the price action we have seen of late, a certain degree of humility that we are beholden to the coming AAPL and FOMC reactions the next two sessions should be respected as a know, defined risk to all sides of the trade.
Stock Market Recap 07/30/18 ... Wheat a Minute! We Have a Co...