28Aug11:02 amEST
If Crypto Gets That Weed Money, Look for This Name to Run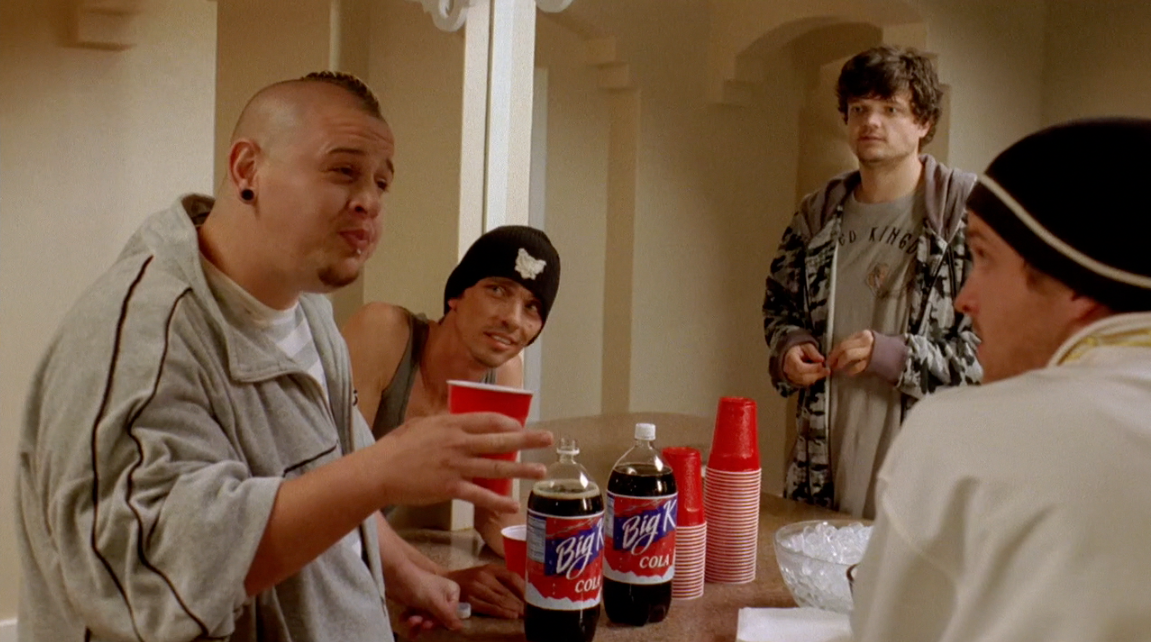 The extreme hot money speculators seem to be willing to roll with both marijuana and crypto plays, depending on the given flavor of the month, or so it seems.
Either way, as pot stocks cool off just a bit today (see CGC CRON TLRY), some crypto-related proxies are bouncing. To be sure, plenty of the obvious name, such as OSTK and RIOT, are sporting less than desirable charts.
But one name, which is actually undergoing a name change, stands out.
Ideanomics is the new name for Seven Stars Cloud (SSC), a New York- and Beijing-based financial technology corporation with plans to expand to Connecticut, too.
As you can see on the SSC daily chart, below, the last week has features an enormously high buy volume surge to break the stock out of what had been a rather insignificant dead money period for the stock since the beginning of this year, as the crypto trade unwound with ferocity.
But with AI, cloud, and blockchain exposure, all of the buzzwords are there for a nice run if the highlighted consolidation, below, stays relatively shallow and crypto plays perhaps enjoy a run through Labor Day.
Naturally, this type of play is inherently more speculative than, say, a large cap tech play.
But if you can stomach the swings, SSC makes for a nice small cap idea with a suddenly-impressive chart in light of the many millions of shares which were accumulated since last Monday, gauging the bottom pane of the chart.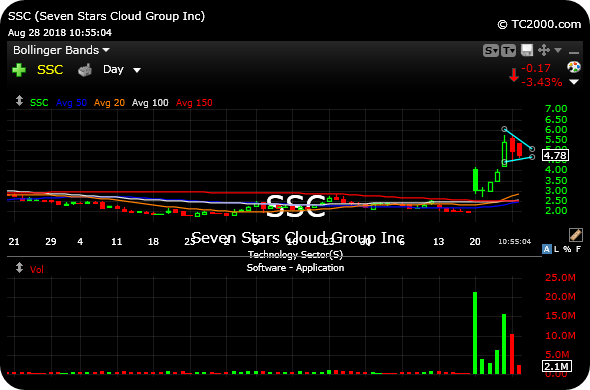 Stock Market Recap 08/27/18 ... Naturally, NITE Will Help Yo...