18Sep10:40 amEST
It's Time for GoPro to Act Like a Pro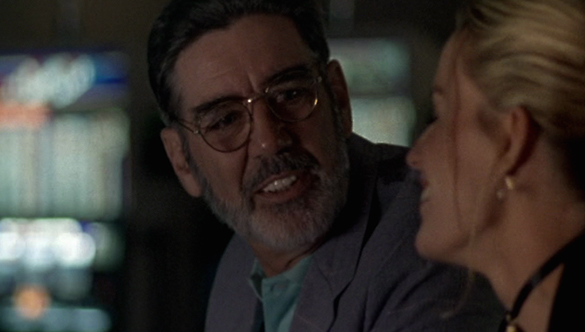 With tech bouncing back this morning, though still below yesterday's highs, bears are wondering what went wrong again with a fairly standard setup for the market to sustain downside on the back of last evening's fresh trade war headlines.
In reality, despite tepid upside momentum, overall, in this market, bulls continue to blunt bear attacks at seemingly every juncture. We do have a major FOMC next week, which could easily see this week yield a stalemate of sorts.
But as long as bulls continue to stand in the way of any meaningful downside traction, I want to put in the work to ferret out potential turnaround/relative strength situations like YELP, which we did yesterday, and now GoPro, which remains a very heavily-shorted issue and is potentially ready to complete a massive base bottom.
In order to turn more bullish on the likes of GPRO, below on its daily timeframe, we need a push over $6.57. Note that the company has scheduled a product launch webcast for this Thursday, which could add some fuel to the upside fire. But bulls must ultimately seize the initiative and break $6.57 with authority for there to be a tangible bull technical thesis.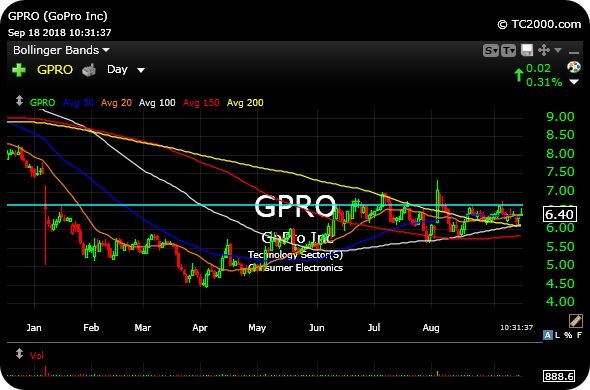 Stock Market Recap 09/17/18 ... Stock Market Recap 09/18/18 ...