15Oct3:38 pmEST
Is Sprouts Farmers Market About to Become the First Grocery Store Pot Stock?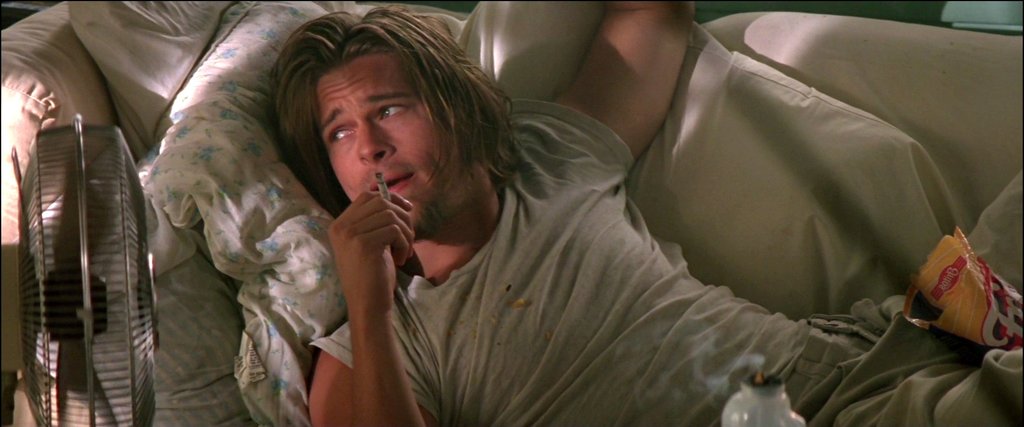 Well, maybe not right away.
But the relative and absolute strength in SFM of late, seen below on its updated daily chart, combined with how popular the WING chart has become, drives home a point that we still must stay vigilant to even the most enticing of setups in a corrective market.
The reasoning behind that statement is due to how narrow the market has become, and thus the best charts tend to become crowded trades with a higher risk of a rug-pull or outright breakout failure.
True, SFM and WING have done nothing wrong at all, and deserve to be stalked closely. But until the broad market shows more signs of emerging from correction it is likely a sound strategy to adopt more of a wait-and-see approach.
An exception, of course, would be the actual pot stocks like CGC CRON TLRY, among others, which are trading in their own world as Canada legalizes officially this week. Clearly, I want to see if that continues and whether a further correction in equities can harsh their mellow or not.