26Dec11:28 amEST
Use Goldman for What it is Worth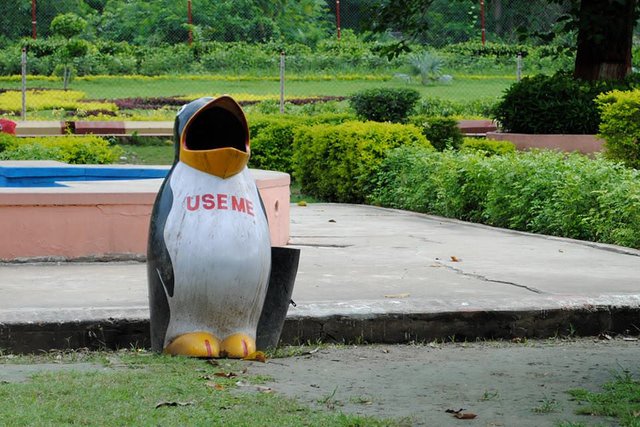 Besides almost never trading shares of Goldman Sachs, I find the firm's general arrogance rather off-putting. Former CEO Lloyd Blankfein infamous 2009 comment that he's "doing god's work" as a banker did not do the firm any favors, to be sure, from a public relations standpoint.
Recently, the stock has been free-falling on mounting leveraged loan exposure concerns, among other issues. Similar comments apply to many other well-known banks housed in the XLF, financial sector ETF. Goldman, though, remains an iconic powerhouse, love it or hate it.
Thus, it behooves us to key off the stock to see if there is any discernible change in character to "get off the schneid" and finally score a minor victory for bulls, if only for a holiday reprieve before a big January 2019 test.
Currently, markets have whipped around this morning but have not broken lower in the way we have seen previously, despite things looking rather grim about thirty minutes ago.
I am keying off the GS 15-minute chart, presented below, to frame the context of whether Goldman can stabilize to the point where it may permit other areas of the tape to enjoy the holidays and blow off some steam in the form of an upside squeeze. Note the current bounce off the 11am EST lows, for example.
Back under $151.70, however, and all bets are off for bulls--I would then expect another brutal selling cascade into the afternoon.
If it seems as though I am building Goldman up to be something of a market "tell," it is because I am. The stock's slide seems to be even more concerning for the market than even crude and some tech names.
So even though I have little interest in actually trading GS, I intend to use the name for what it is worth in this tape.