29Jan3:19 pmEST
X Marks the Spot for XME Names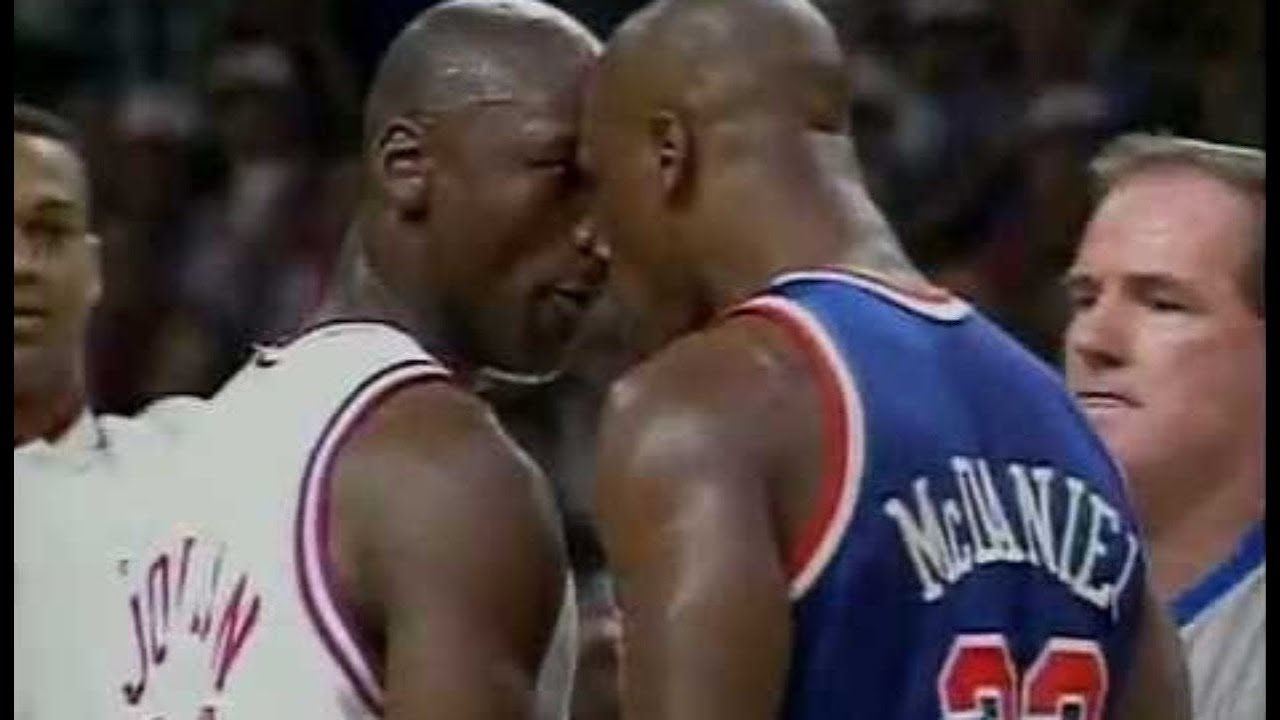 Despite VALE's dam collapse in Brazil, and the stock's subsequent punishing at the hands of the market, with at least 65 people killed at this point and several arrests already made, the larger picture beyond the awful new special to VALE is that many miners are acting better.
We have covered the renewed strength in precious miners of late. But non-precious miners, many of which are housed in the XME ETF, are making strides.
Cameco is the largest cap, most liquid uranium miner threatening a major breakout at well-defined resistance as seen on the CCJ daily chart, below. But even names like TECK, a once-unstoppable non-precious miner fallen on hard times, has been steadily improving in recent weeks.
BHP is the alpha dog in the group, and that massive Australian miner continue to act as though the complex is ready to resume another bull leg higher which arguably began in early-2016. The group is seemingly overlooked, too, given how sluggish and disappointing many of them had performed on the back nine of 2018.
However, as the Dollar slows down and miners improve, I am opportunistically looking for more longs in most things miner-related in light of the widespread technical improvement.