31Jan11:18 amEST
Hold Up Your Badge, So They'll Know You're a Software Play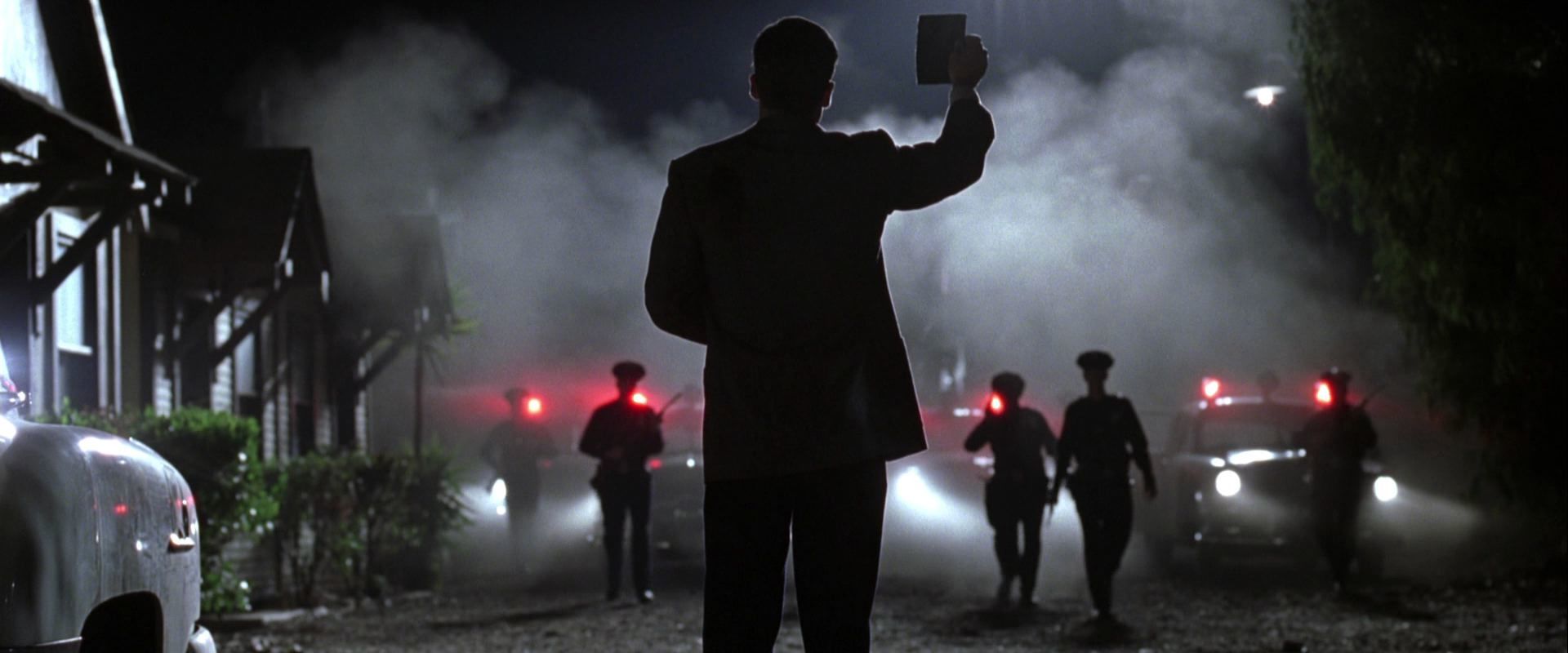 While the reaction to Facebook earnings, with the stock presently up by more than 13%, is understandably garnering plenty of headlines in the financial news media and capturing the attention of many traders, I view the reaction by ServiceNow to earnings, with NOW up 17.5% as I write this, as perhaps more significant for the market.
NOW is one of the top guns in the hot enterprise software space, which can overlap with cybersecurity stocks, too. The two main sector ETFs to track both segments are IGV (for enterprise software) and HACK (for security plays).
Clearly, the NOW rally is helping names like CRM WDAY ZS rally, among many others. At a minimum, it is not hurting the cause for these high growth names to attempt to break up and out of their recent tight bases. All things considered, it is hard to maintain a bear thesis on tech with this type of price action in some of the highest growth segments of the entire market.
After all, in a true bear market we often seem the growth stocks get hit hardest, even the very best firms seemingly executing on all cylinders get hit, often unfairly, in a bonafide bear market.
Hence, bulls ought to feel a bit emboldened that perhaps the December bloodbath in equities was a cathartic, washout moment, in lieu of the start of a new bear regime. Mind you, we could easily retest those Christmas lows sometime later this winter.
But with a long list of software names setting up, breaking out, and even downtrodden names like BOX and YEXT waking up, bulls continue to hold the short-term initiative in a market still trying to prove it is out of the woods and in a fresh uptrend.
Moreover, homebuilders are snapping back, as per my blog post yesterday on the XHB's key $36 level, as well as recent weekend videos for Members where we discussed the idea that the sector is overdue for a relief rally after topping out in January 2018.
Zillow Group (ZG) seems to be as ripe as any housing-related tech play to rally. The firm has strong market share and has been pummeled in recent quarters. Much like Edmund Exley at the end of L.A. Confidential (1997), Zillow needs to hold up its badge so the market knows its a hot tech growth play, too.
Stock Market Recap 01/30/19 ... Tonight We Head to the Rainf...