01Feb11:07 amEST
Looking for Yext in Line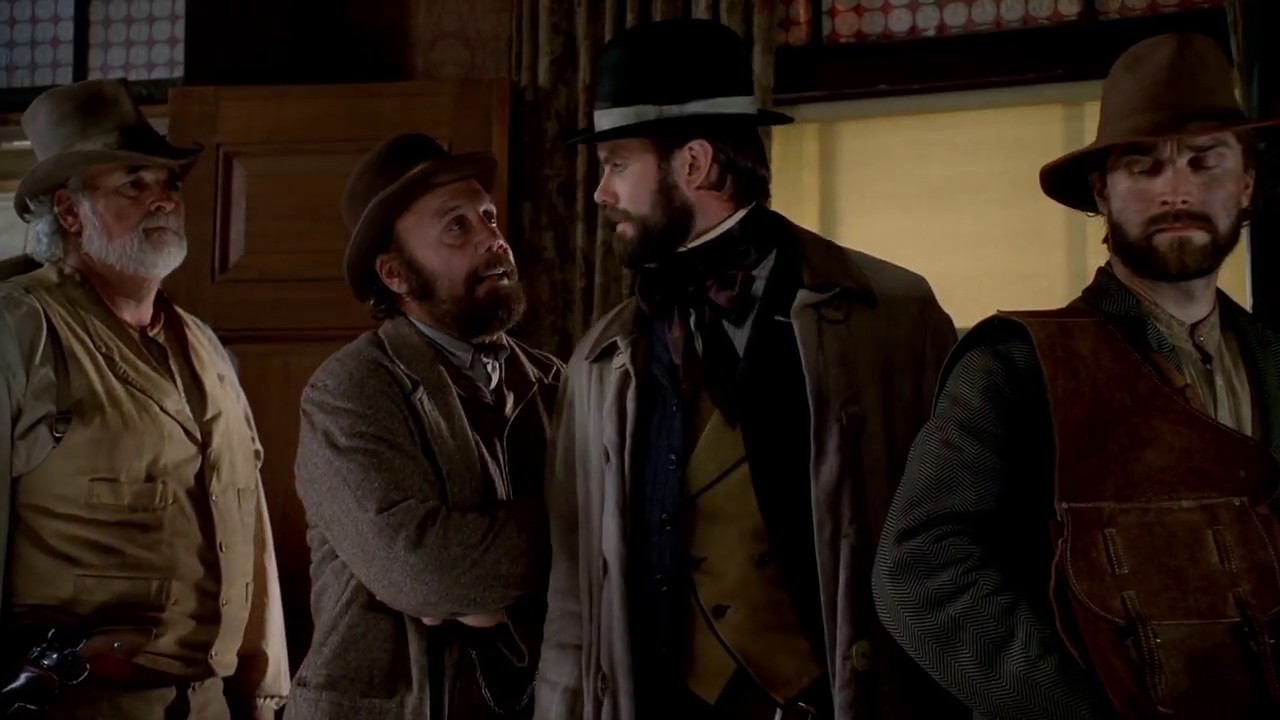 In terms of shaking off the post-Amazon earnings selloff, equities are doing an admirable job thus far this morning. Back in December, if we had AMZN down 4.5% or so one would think the QQQ would be off by around 2% or more. Instead, as I write this the QQQ is only down by about 0.2%. That can change quickly for better or worse, of course.
However, we still have emerging growth leaders in software like TEAM TTD TWLO either pushing higher yet this morning or barely giving anything back of recent breakouts. That type of price actions adds credence to the notion that we could easily be seeing a changing of the guard in terms of major market leadership.
Thus, if the software rally persists, we may very well look down the line, or next in line--Or maybe YEXT in line--for laggards to come to life.
YEXT is part of the enterprise software niche, providing data management to businesses.
As you can see on its zoomed-out daily chart, below, the stock has been brutalized since September. But a potential double-bottom is in play, with buyers having stepped in on dips below $14 since December.
A move back over $16.26 should be enough of a trigger to probe that double-bottom thesis, with earnings not until March. Again, this thesis only carries much significance if software as a group keeps outperforming, since otherwise we would be trying to bottom-fish a lagging chart with less motivate to come out of its shell.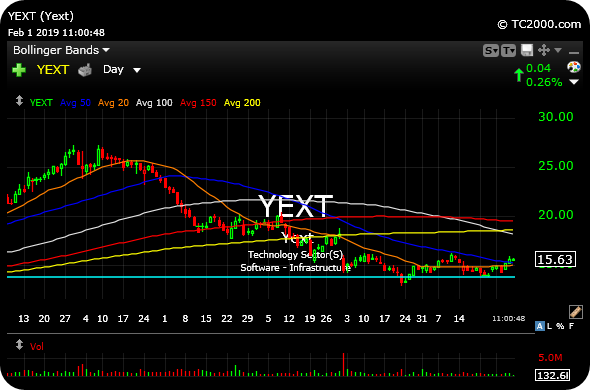 Tonight We Head to the Rainf... Special Edition: Full-Length...