05Feb10:51 amEST
Smelling Blood in the Water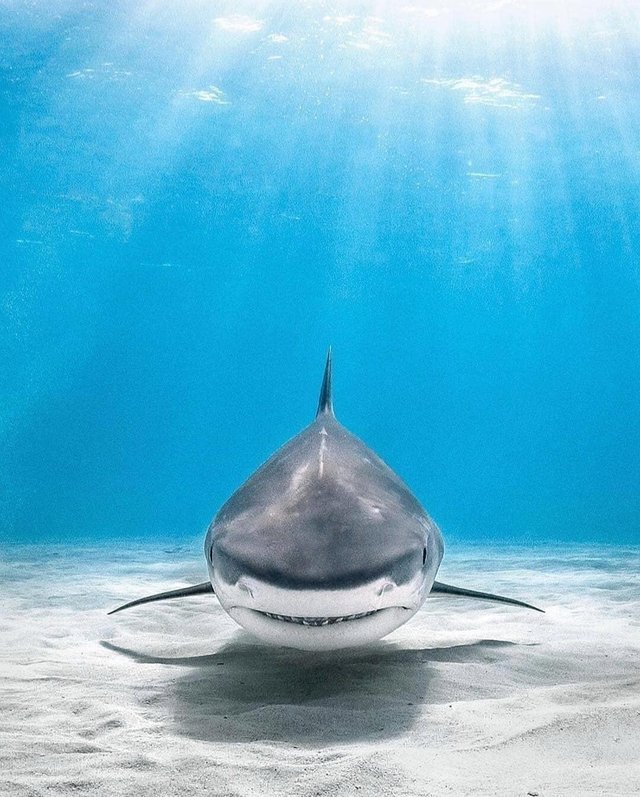 Equities are extending higher this morning as we head into a delayed State of the Union speech tonight at 9pm EST. I expect President Trump to dedicate a portion of his speech to renewed emphases on strong national defense measures, or "peace through strength," as he often calls it. As a result, the ITA ETF (for the aerospace and defense stocks) is a place we have been focusing on more for Members last night and today.
In addition to the speech, retail stocks are rallying on their own merits, with RL earnings certainly not hurting the cause. As I write this, Ralph Lauren is up by nearly 12% (what was ever wrong with a Polo shirt, anyway?), and other retail names like standouts ETSY LULU look enticing on the long side.
Still, I have been a seller into strength thus far, electing to trim extended winners with the major index charts arriving back at their respective 200-day moving averages.
Mind you, I am open to a further squeeze in software names, pot plays, healthcare/bios, etc., but also want to be in a good position to play sector rotations such as retail and defense stocks.
On that note, Stitch Fix is a beaten-down retail play which is still extremely heavily-shorted. The stock has been absolutely destroyed since last September 2018, dropping from $52 down to $16 or so.
However, on the updated SFIX daily chart, below, we can see the stock trying to carve out a higher low, with a push over $23 now igniting a squeeze if shorts do not get bailed out by a broad market rollover anytime soon and retail does, in fact, benefit from the next sector rotation.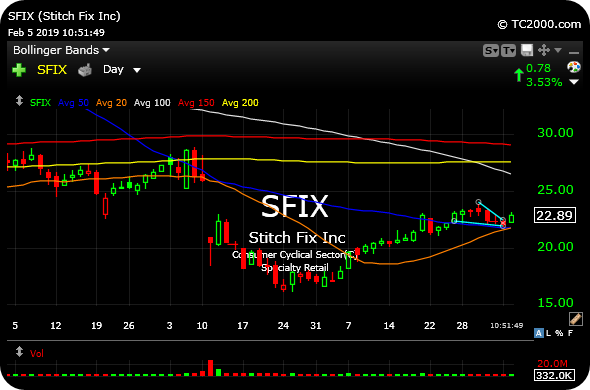 Stock Market Recap 02/04/19 ... Stock Market Recap 02/05/19 ...