28Feb3:27 pmEST
Sending Everything Through the Proper Channels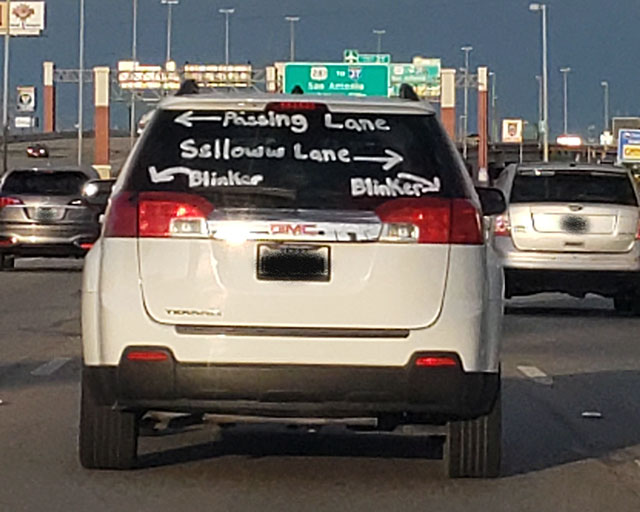 Seven-to-ten years ago I probably would have attached a rather provocative photo of a sexy woman with a blog post regarding Lululemon's stock and chart. And while I still, ahem, have the joie de vivre regarding beautiful women, growing older has meant learning to channel energy properly, more than anything else.
On that note, as we work our way through the final hour of trading it seems as though bulls have been channeling their energy properly this week, as they used the weapon of rotation and stepping in to any dips to stabilize this market current under consolidation.
That is not to say that bulls have categorically scored a knockout blow to the bear case for an imminent rollover. But with each passing session we see biotechs perk up like BPMC and healthcare studs like GH emerge as monsters, it is tough to see everything coming apart at the seams without tangible evidence of the indices cracking hard.
Turning to LULU, here we have one of the cleaner charts in the retail sector if not the entire market.
On the LULU daily timeframe, updated below, with earnings nearly one month away the stock seems as coiled as can be, with a push back over $152 likely bringing me in tomorrow or next week for a pre-earnings swing. On longer-term timeframes, you will also note LULU is bull-flagging right near all-time highs from last October, another indication of just how strong the market regards this name as a retail pioneer.