22Mar11:13 amEST
Assessing the Damage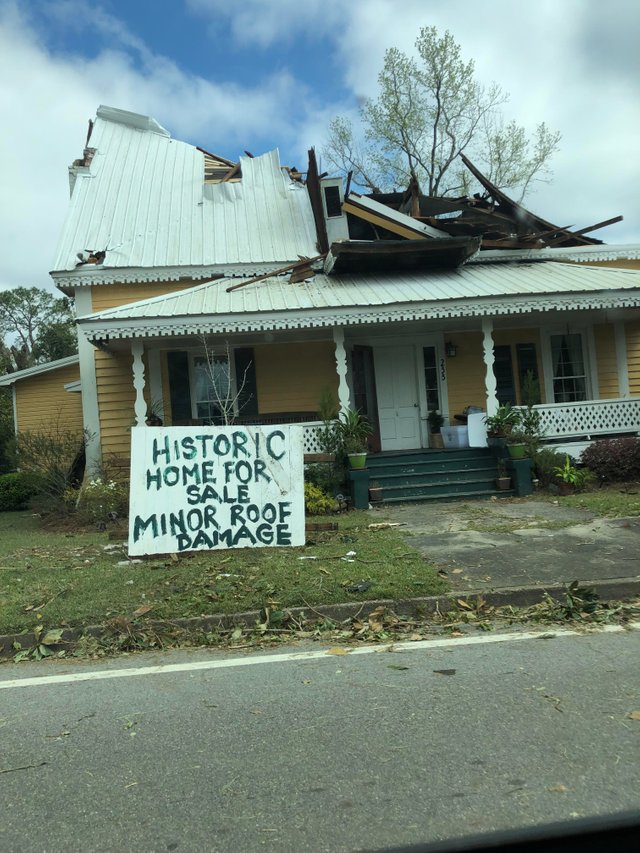 A post-earnings selloff in Dow component Nike coupled with fears about slowly growth in the economy at-large, seem to be the reasons du jour for a broad market dip this morning. When see a prominent Dow holding like NKE off by more than 5.5% it is almost always going to pressure the Dow itself a bit. But regarding the other major indices the S&P and Nasdaq are giving back a chunk of yesterday's gains.
And perhaps what is more concerning is that the small caps in the IWM already gave back all of yesterday's gains with a rising 50-day moving average test in progress as we speak.
That said, the number of impressive charts in some of the hot sectors like software, mobile payments, healthcare, cybersecurity, etc., remain elevated and one day will not break that trend. In other words, bears will need to string together many more sessions like today, assuming we do not rally back this afternoon, in order to nullify the bull thesis for those trendy and trending growth sectors.
In the meantime, with TLT spiking higher, meaning rates are spiking lower, combined with news of U.S. existing home sales surging 11.8% today for the biggest gain since 2015, housing-related stocks are exuding relative strength.
D.R. Horton (DHI), below on its daily chart, keeps knocking on the door for a $41/$42 breakout. To my eye, this remains one of the best homebuilder charts which should be stalked closely next week if the macro theme of lower rates with housing rebounding continues.