31Mar2:47 pmEST
Sunday Matinée at Market Chess Cinemas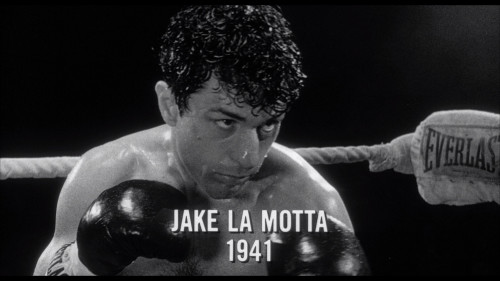 It remains to be seen if this market kicks off the second quarter of trading like a raging bull, but either way one film which I hope never slips through the cracks of cinematic history is Raging Bull (1980).
I consider this to be the best film of the entire decade for the 1980s, with Robert De Niro turning in a virtuoso performance in the story of middleweight boxing champion Jake LaMotta, famously dubbed, "The Raging Bull" and "The Bronx Bull." The film also put Joe Pesci on the map.
Also, be sure to check out my latest Weekend Video for Members, packed with actionable trade ideas.