16May10:59 amEST
Bring Me Everyone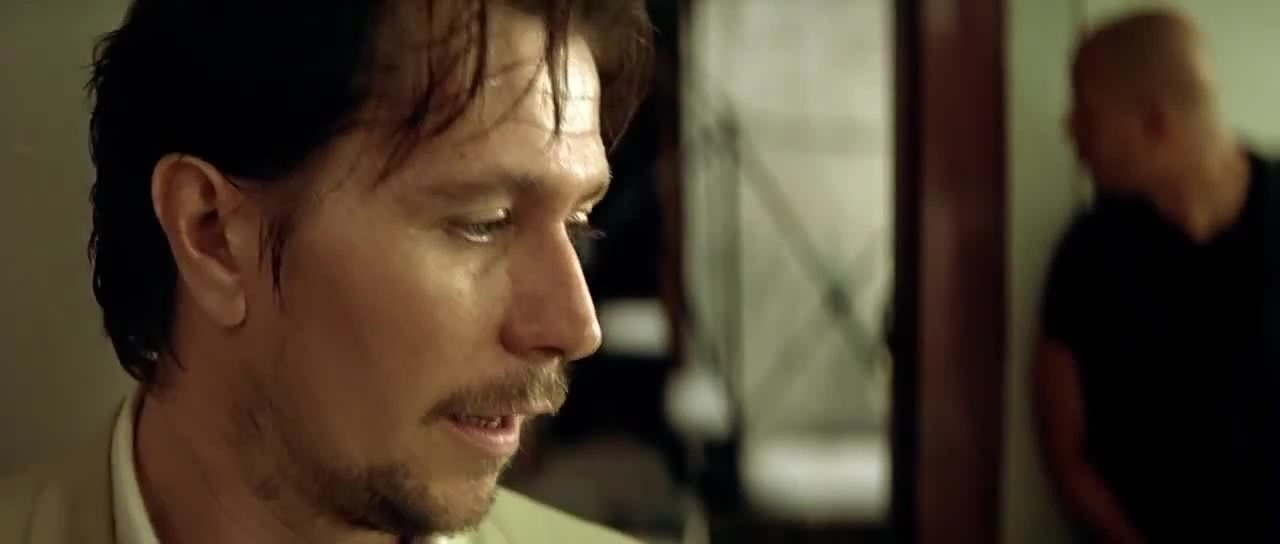 Growth stocks are partying hard this morning, as some broad market pressures seem to be slightly alleviated and the relative strength issues mostly in software are celebrating jubilantly, including the likes of COUP MDB TWLO, just to name a few.
Biotechs are also perky on the back of some strong IOVA data and that stock jumping 34% as I write this.
We have been methodically adding back long exposure this week Members, dating back to late-last Friday, as bears have missed a few more opportunities to force the issue with various headlines and opening gaps lower alongside some late-day fades.
Thus, if bulls can avoid the dreaded late-day fade this time around we can seek to open up our game a bit on the long side in the software sector at-large and pick off some stocks which have been either dipping after prior strong rallies, like ZIXI, or names which are turning the corner with strong buy volume spurts after quarters on end of being a laggard, like CBLK.
One final point about this market worth making is also a general point about all forms of speculation in general: Thinking in linear terms about speculation is often a blunder and leads to endless frustration--Periods of chop and annoying action/results is commonplace regardless of what you are speculating on. The key is staying mentally tough and focused enough to recognize when conditions are changing. We may very well be in one of those moments, as the price action this morning in growth is very strong. A decent close is key, but this is a more significant step forward for bulls after recent baby steps.
It Takes Two Insulin Pumps f... Plenty of Flavors Besides Sa...